Understand how marketing is driving a return for your business
Your marketing strategy's success largely depends on knowing what to change, when and by how much—without wasting your time or blowing your budget. What if you could optimize your campaigns in-flight, reduce wasted spending, and accurately evaluate the effectiveness of your marketing activities across channels, devices, creatives, and audiences? With Nielsen Attribution, you can.

Our always-on attribution solution enables customers to measure the effectiveness of their paid, owned, and earned marketing initiatives across media types, campaigns, creatives, placements, and audience segments specific to the KPIs that matter most to their businesses.

Stop making costly mistakes by basing your decisions on outdated data. With real-time attributed performance metrics available at your fingertips, you'll have everything you need to dramatically improve the efficiency of your marketing investments and accurately demonstrate your team's impact on the bottom line.
Monitor, measure, and optimize your marketing at granular levels
Maximum granularity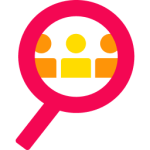 Adjust campaigns individually with attribution modeling at the level you make your investment decisions.
Person-level precision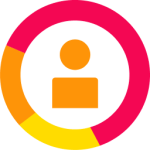 Get the most accurate measure of each investment's value based on person-level attribution.
Real-time insights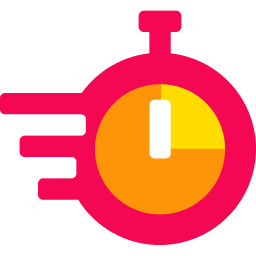 Evaluate the effectiveness of your marketing tactics and make optimizations while they're in-flight.
Automated optimization
Send attributed insights automatically to your agency, demand-side platform, or bid management system.
Marketing attribution for advertisers, agencies, publishers, and ad platforms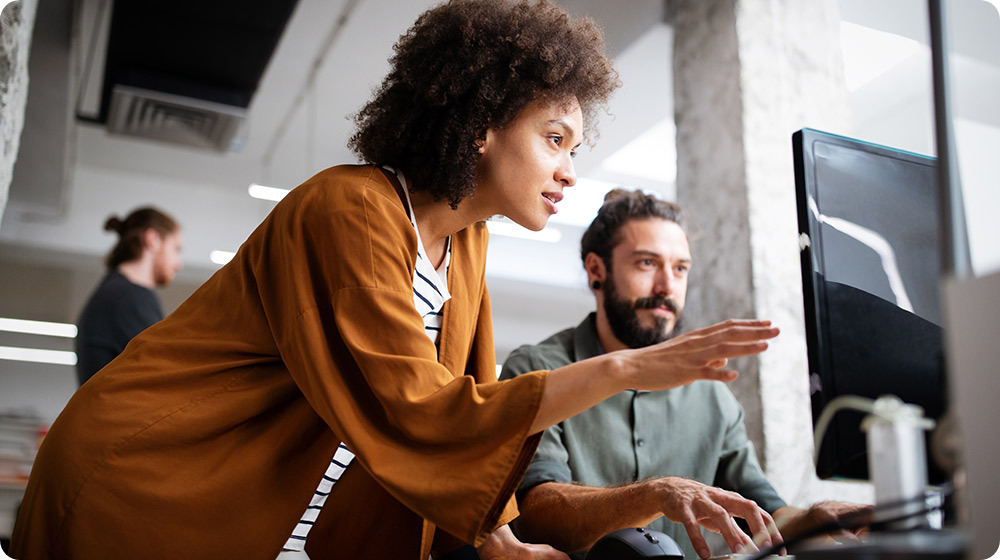 Media buyers
React to a rapidly changing environment, address competitive activity and seize opportunities based on what's happening today versus last week or last month.
Answer critical questions like:
• How effective is my campaign at delivering against KPIs?
• Which targeting strategies drive the greatest impact?
• How can I optimize budget across platforms and devices?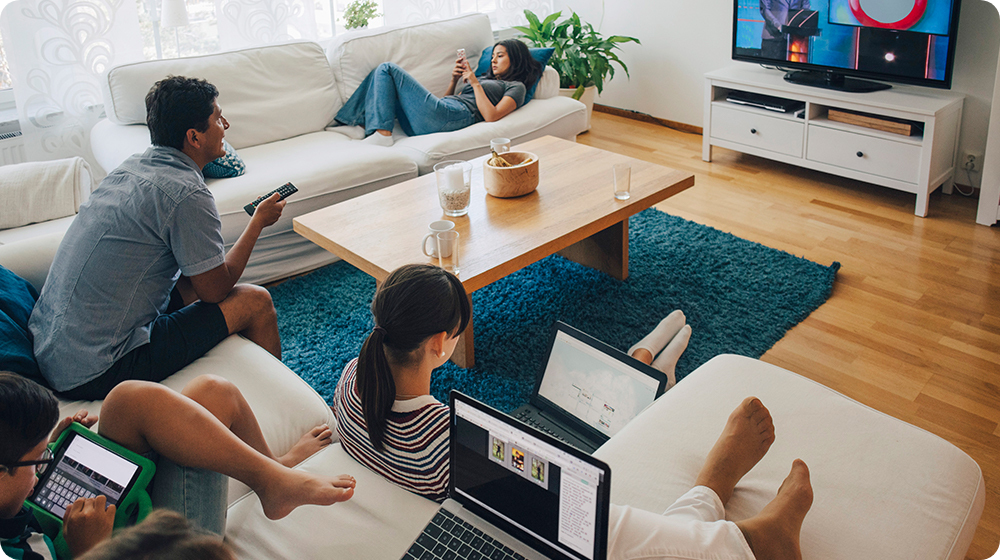 Media sellers
Provide greater transparency and accuracy to advertisers and agencies about your inventory than previously available with in-house measurement solutions.
Answer critical questions like:
• How can I quantify the value of advertising on my platform?
• How can I drive incremental revenue for my clients?
• How does my platform compare to other media channels?
Unparalleled coverage for all of your marketing attribution needs
Let's discuss your business needs