Head office
Adresse: Tuborg Parkvej 3, 1. sal
2900 Hellerup
Telefon: +45 3940 0022
Email: nielsen.mediadk@nielsen.com
CVR 41235292
Nielsen Panel Support*:
Phone: +45 3945 6464
Email: dk.panel@nielsen.com
*This contact information is directed at panelists, who are recruited for the Nielsen TV and streaming panel.
Nielsen in Denmark
Nielsen is a global leader in audience measurement, data and analytics, shaping the future of media in Denmark. Learn more about our local offerings.
Available Solutions
Viewership measurement in Denmark
On 1 January 2022, Nielsen's TV and streaming measurement started in Denmark in collaboration with DR, TV 2, Nordic Entertainment Group and Discovery Networks.
The agreement between Nielsen and the TV stations is the most comprehensive and detailed measurement of the Danes' use of TV and streaming platforms to date, with at least 1,570 households are reported daily (30% more than in the previous Danish TV measurements) corresponding to approximately 3,500 people.
Nielsen measures households' TV viewing through our nanometer , and at the same time the measurement will use a new and simplified technology to capture streaming viewing. Nielsen's streaming meter ensures measurement by one solid and fully representative panel, which makes use of passive data collection in each household included in the panel. Nielsen's measurement equipment ensures that the measurement can fully cover Danish households' consumption of both streaming and traditional TV viewing.
Additional resources
Stay up to date
Explore the latest insights for Denmark
Discover the latest news from Nielsen in Denmark
Helpful links
Find global logins or search for location-specific logins by region.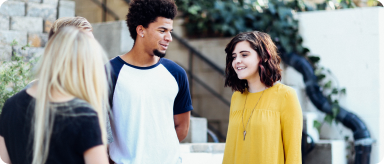 Learn more about what it's like to join a Nielsen panel or survey.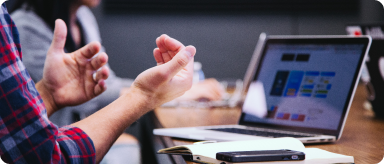 For all media requests, please contact a member of our communications team.
Contact us
In an ever-changing world, we're here to help you stay ahead of what's to come with the tools to measure, connect with, and engage your audiences.