The future of cross-media measurement
Audiences are everywhere. Between linear TV, connected TV, desktop and mobile, it has been hard to get a single view of who's watching, when they're watching, and on which devices. What's convenient for your audience is complex for you.

Not anymore.

Nielsen ONE delivers deduplicated, cross-media measurement in one place, letting publishers and platforms know exactly who's watching and giving media buyers the power to plan, optimize and measure campaigns with confidence.
The Nielsen ONE platform is designed to meet today's needs and tomorrow's opportunities—for both ads and content. By validating big data with our people-based panels and device recognition, Nielsen ONE gives granular insight into impressions, reach and frequency across platforms with accuracy.

Welcome to the future of cross-media measurement.
Transforming the industry starts here
Cross-Platform
Streamline work and transact with confidence using one of the only audited industry metrics that measures across platforms.
Quality
Make decisions quickly and confidently based on high-quality data delivered in a streamlined view.
Coverage
Plan, target and optimize accurately and efficiently with unmatched audience coverage and visibility.
Plan, buy and sell with confidence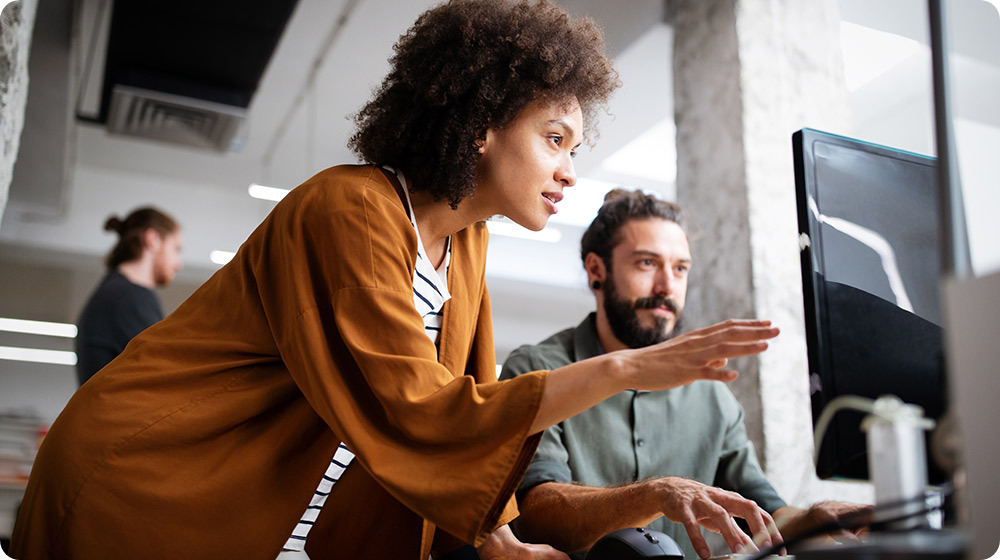 Advertisers & Agencies
Reach the right audience, stay agile, optimize budgets quickly and drive measurable impact with a comparable view of all channel performance.
Nielsen ONE helps to answer critical questions like:
• Which publishers are best suited to meet my campaign goals?
• How are my ads performing across digital and TV channels?
• How do I reduce media waste and prove effectiveness across channels?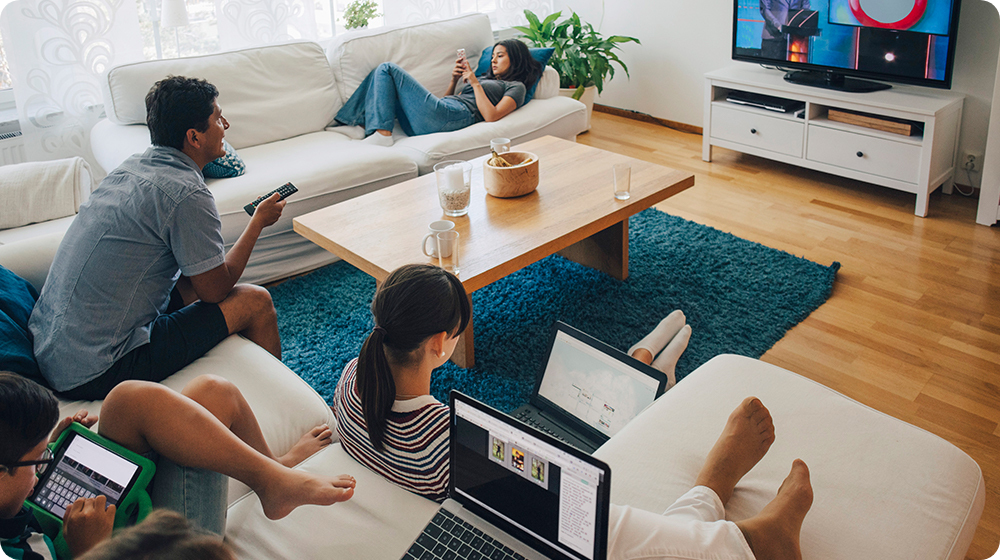 Publishers
Understand the true value of your inventory, measure campaign impact with confidence and discover new, comprehensive ways to reach audiences and drive revenue.
Nielsen ONE helps to answer critical questions like:
• How do I know if campaigns reach and resonate with my audience?
• How can I tie impressions directly to impact?
• How does my platform compare to others?
Let's discuss your business needs