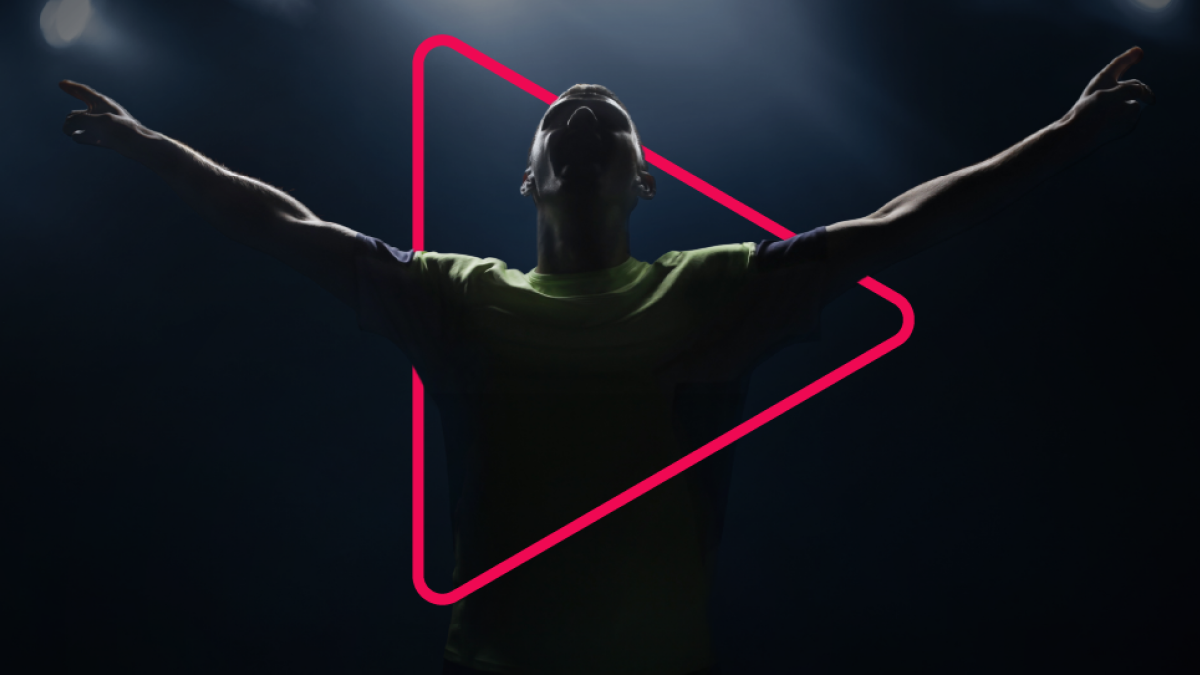 Featured data
Follow along as we track the intel you need—on and off the field.
Infographic
Streamline how you organize and present content so viewers can easily discover and watch.
Article
U.S. streaming viewership surpassed cable viewing in July.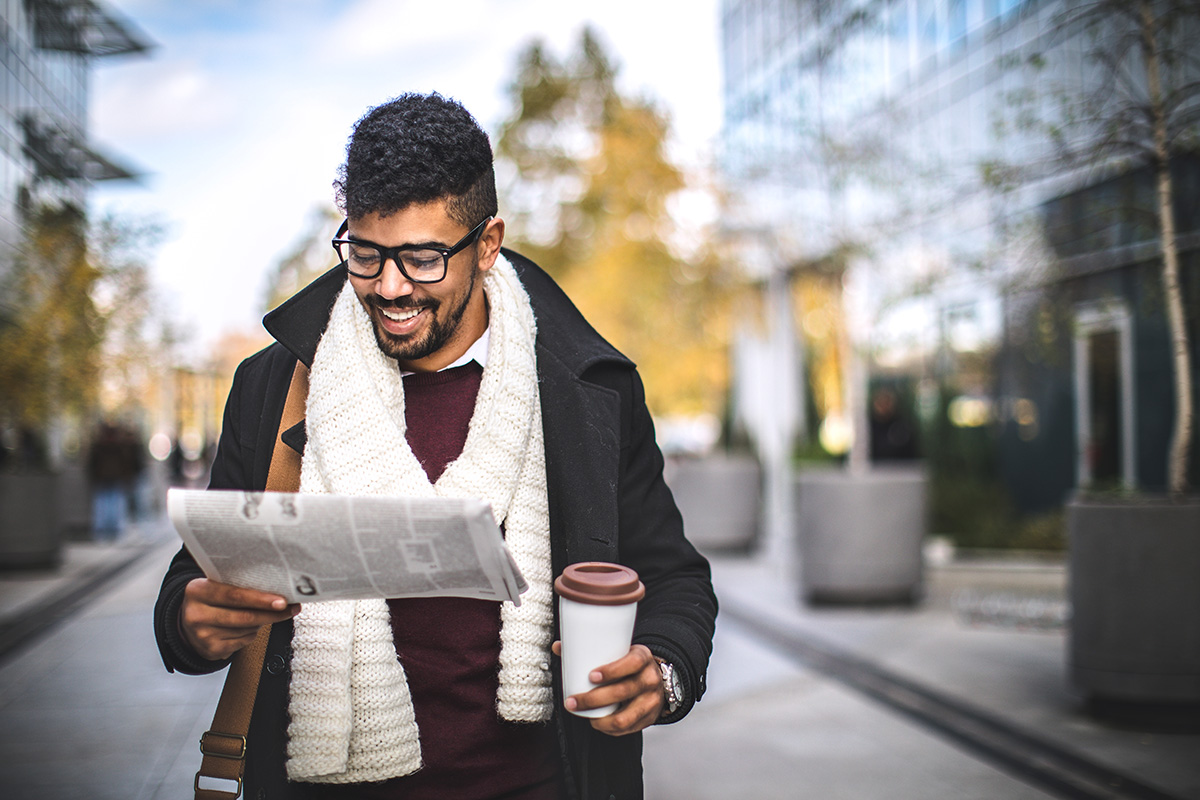 Article
With ad-supported content, brands can engage based on sexual orientation and gender.
Featured data
Discover what consumers are watching, playing and listening to around the world.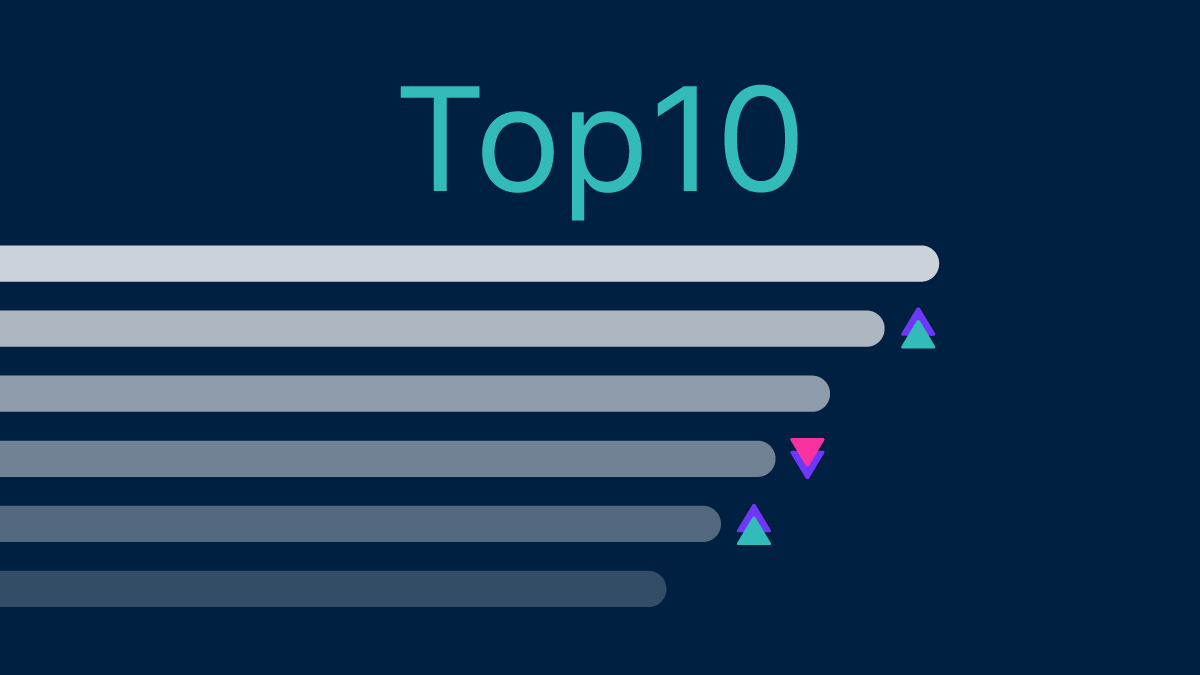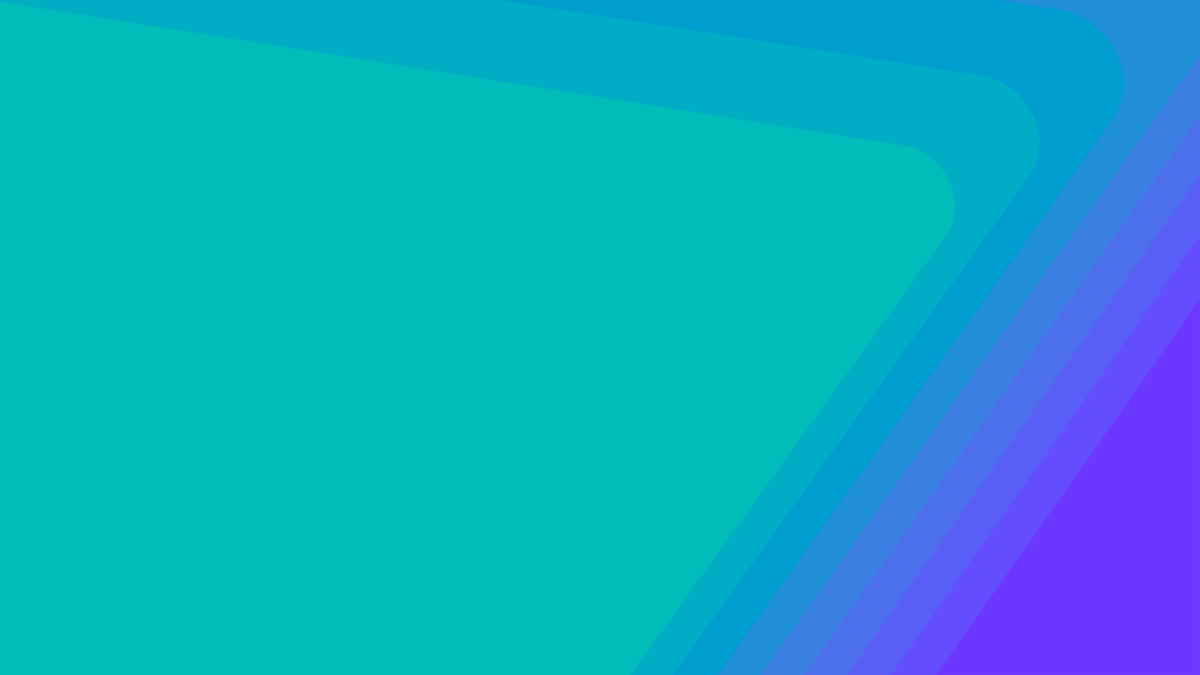 Video
Media valuation is increasingly layered and nuanced. ROI data can help.
Report
Find out what marketers have to say about their strategies for 2022.