Global Leadership
Leadership
Nielsen's global leadership team includes diverse leaders focused on empowering the media industry with independent data and insights that represent all audiences.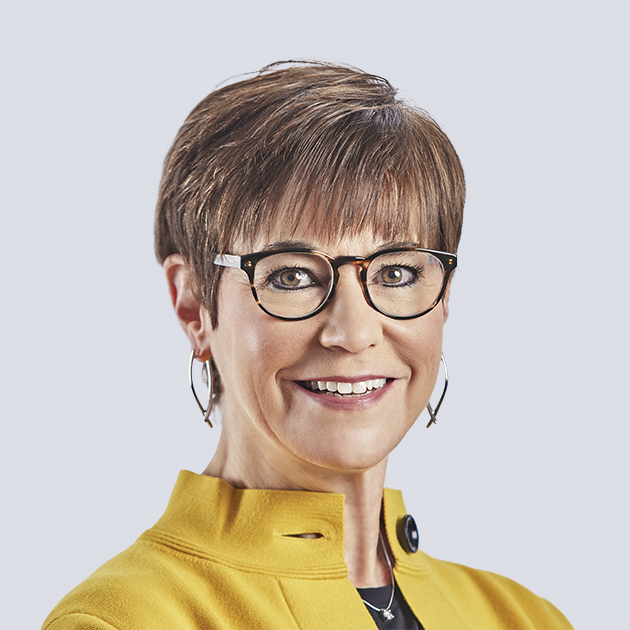 Linda Zukauckas
Chief Financial Officer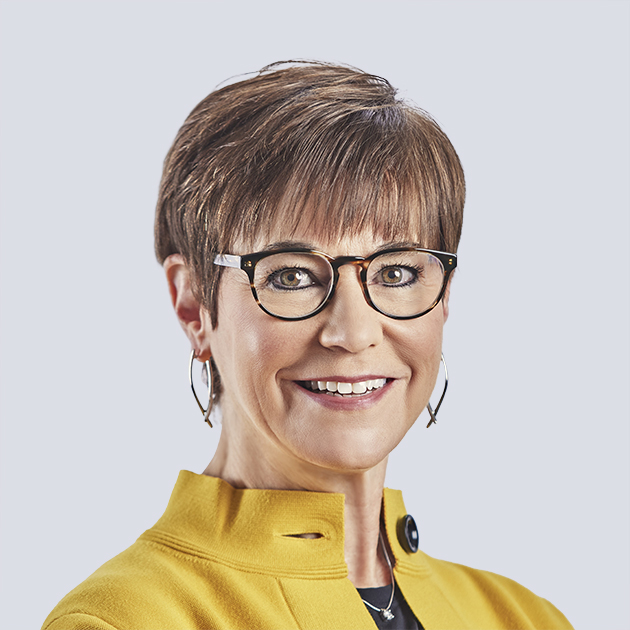 Linda Zukauckas
Chief Financial Officer
Linda Zukauckas is Nielsen's Chief Financial Officer. She joined Nielsen in February 2020 and is responsible for the company's financial strategy.

Linda brings deep finance and leadership experience to the CFO role. Prior to Nielsen, she was the EVP and Deputy CFO of American Express. In addition to that role, she held the positions of Chief Accounting Officer and Controller and was the executive sponsor of the company's global women's interest network. From 2019 through April 2021 Linda served on the Board of Directors of MTS Systems Corporation. From 2014 to 2019 she served on the Board of Directors of American Express Global Business Travel, a 50/50 JV.

Prior to American Express, Linda held various senior leadership roles at Ally Financial (formerly GMAC Inc), including Managing Director Corporate Strategy, where she had responsibility for M&A. Previously she was Chief Financial Officer of North America Auto Finance, Ally Financial's largest business segment.

Currently, Linda serves on the Board of Directors for Zelis, a leading healthcare payments company.

Linda has a bachelor of business administration from Texas Tech University and is a past Chairman of the Board of Financial Executives International at the National level, and a past President of the New York City Chapter of Financial Executives International.