Overview
Optimize your media allocation strategy with predictive ROI
Market perceptions, gut feelings and what worked yesterday aren't cost-efficient ways to make decisions about your media allocation. Today's marketers need to make data-driven decisions to optimize their campaigns across TV, digital video, display, social, search, print, out-of-home and radio to deliver the largest return on their advertising investment.
We're here to help. Utilizing proprietary datasets and modeling capabilities, Nielsen Compass Planner optimizes media budgets by combining our clients' data with their media allocation plans. Using machine learning algorithms and ROI norms sourced from our global clientele, customers are able to maximize every ad dollar in their media plan, and better predict future campaign performance.

And with localized lenses broken out by country, brand, category and media platform, Compass Planner enables marketers to make data-driven decisions regardless of their location, industry or media budget.
Features
Take the guesswork out of your media planning
Granular data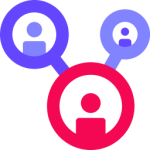 Uncover your campaign performance for a full understanding of what is driving the largest return on investment.
Cross-media coverage
Compare outcome-based metrics across TV, digital video, banner, search, social and more.
Global scale
Optimize allocation with benchmarks across 5K+ models, 25K+ curves, and hundreds of categories in 50+ countries.
Predict with precision
Automate optimization with artificial intelligence enabled predictions specific to your brand and strategy.
Use cases
Predictive ROI for advertisers, agencies, publishers and ad platforms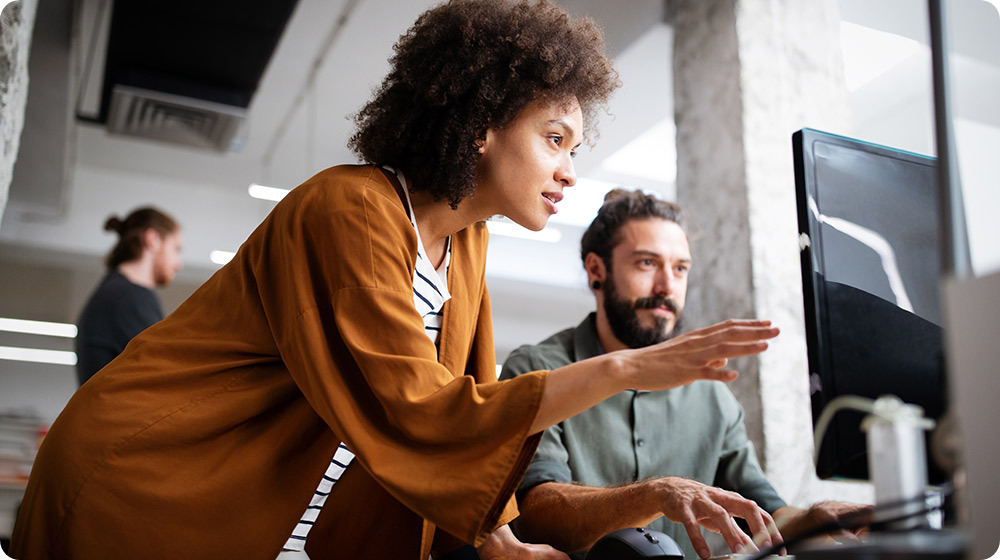 Media buyers
Uncover your ROI potential for future marketing activities and determine what media allocation strategy will optimize your advertising budget.
Answer critical questions like:
• How does my brand ROI compare to category norms?
• Are my media investments in line with competitors?
• How would a media budget increase impact sales?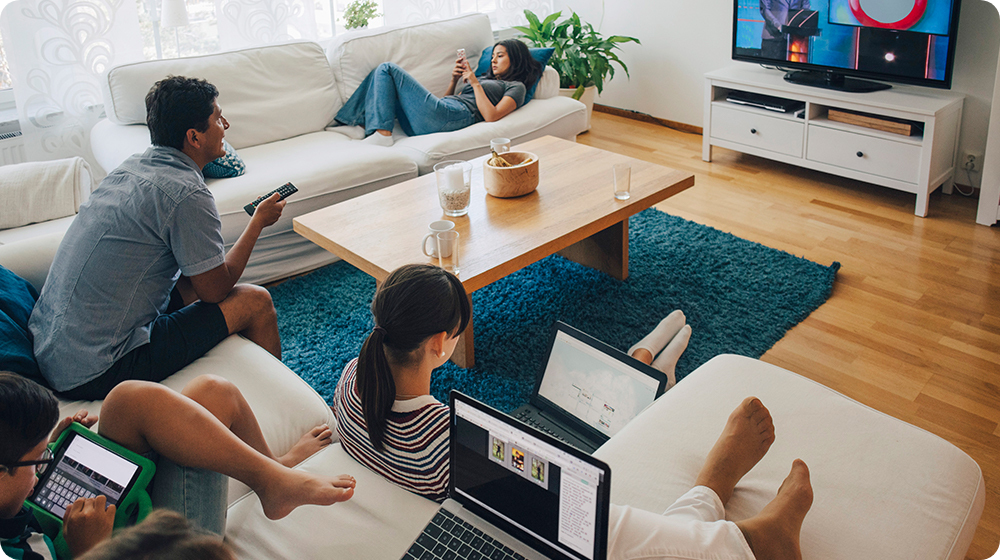 Media sellers
Prove the value of your platform with historical ROI benchmarks that differentiate you from your competitors.
Answer critical questions like:
• How does my platform compare to industry benchmarks?
• How does my platform perform across categories?
• How would larger investments impact my client's sales?
Coverage
Unparalleled coverage for all of your media planning needs
Let's discuss your business needs