A close look at the preferences of Indian movie audiences
Every aspect of the movie is discussed with family, friends and colleagues, but the final decision to watch a movie is unplanned and instinctive
Movies are now the most profitable within the first few days of their release because of increased spread of social media
51% of the movie going audience is influenced by offers and discounts
If there are two things that drive India, they are cricket and movies. Team India's performance wobbles now and then, but the Indian film industry's success keeps building.
The Indian film industry is the largest in the world. It produces more than 1,000 movies each year in over 20 languages. To put this into perspective, the more profitable U.S. film industry produces around 600 movies in a year.
India's population, crazy about movies and film stars, sustains the vast industry by buying around 3.3 billion tickets annually, the highest for any country. Moreover, the popularity of movies made in the country is growing abroad, especially in countries with large Indian expatriate populations. The industry's revenue from sources such as ticket collection at the box office, home video and ancillary revenues that includes broadcast rights is estimated* to expand at 9 percent every year and be worth $2.8 billion by 2015.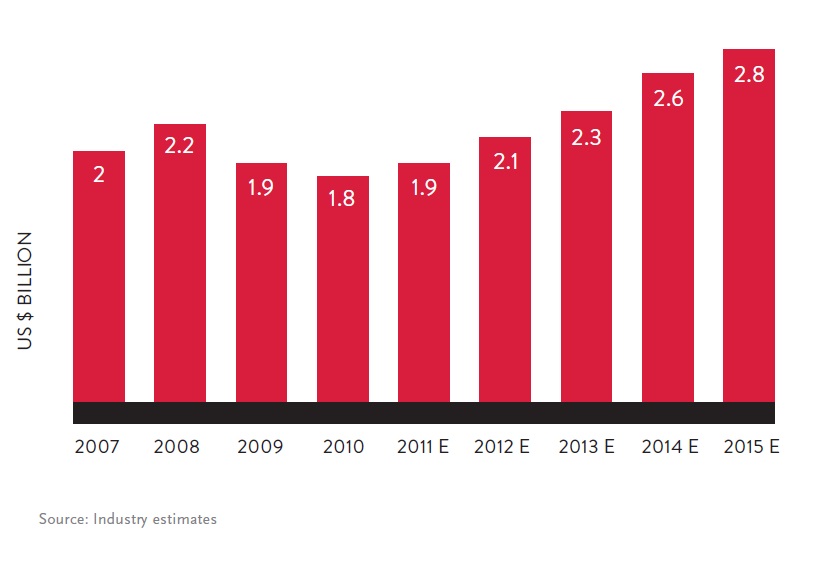 The growth of the Indian film industry has been helped by rising purchasing power of people across the country, especially in its urban pockets. The recent surge in the percentage of young people in the country has also contributed—around half of India is less than 25 years old.
In an attempt to understand the country's movie-going population, Nielsen conducted a study on moviegoer preferences and ticket-purchasing patterns. These insights can give cinema owners and entertainment companies an edge.
Promotions Work
Offers and discounts make a difference to ticket sales. As many as 80 percent of the respondents said they made changes to their movie plans to take advantage of discounts and offers. Around two-third of them said their movie outing was accompanied by some spending, including eating out and/or leisure activities, while three out of every five people shopped before or after a movie.