Welcome! This hub features the latest reports, data and insights related to The Nielsen Total Audience Report series. Scroll down to discover how audiences are connecting with media today and why this is shifting our culture, as well as the advertising and media industry.

Latest Report
In this edition of the Nielsen Total Audience Report: Advertising Across Today's Media, we dove into advertising, asking consumers where they spend their time, and how eager or willing they are to get back to normal activities. Our survey found that 55% of adults 18 and older said they are very optimistic or optimistic that they could get back to their normal routine in 2021 — great news for advertisers.
TV and radio, still command the highest share of collective trust in advertising. In fact, 60% of people 35-49 consider radio spots very or somewhat trustworthy, with TV not far behind with this demographic at 59%.
Once COVID restrictions are lifted, Americans are looking forward to taking a vacation (73%), dining out at restaurants (73%), going to in-person religious services (75%), and visiting a hair salon (74%)
Featured Insights
Scroll through to see articles that highlight data from the recent report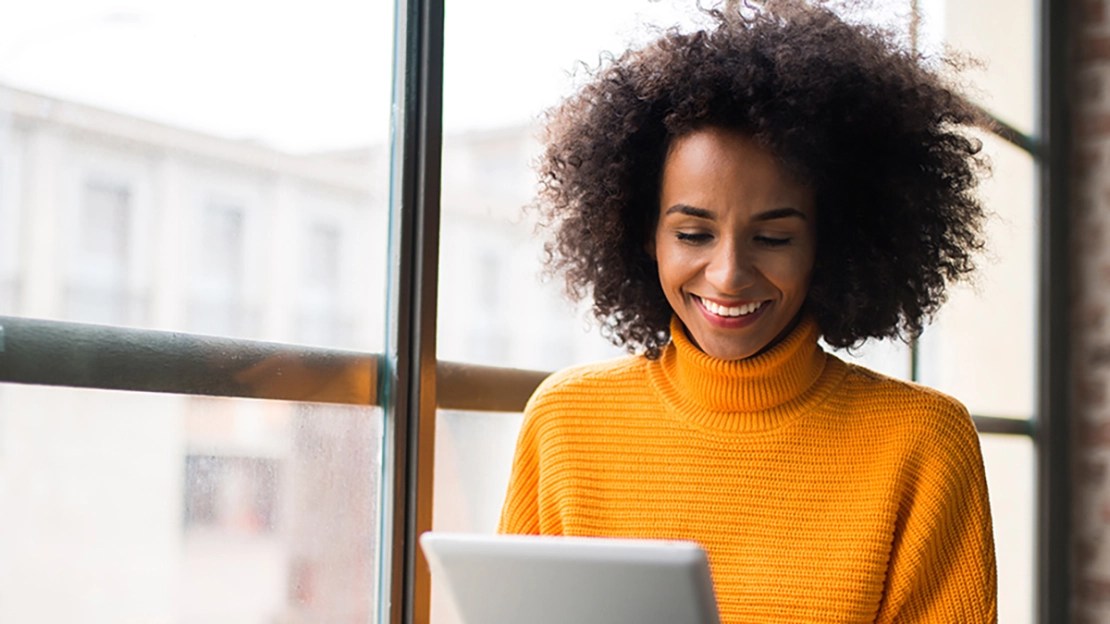 JOIN OUR WEBINAR APRIL 15 @ 2 PM
Join Nielsen's Chris Quick and Peter Katsingris for a live webinar to gain insight into:
Where consumers are spending their time
How and when they are thinking about spending their money
Burgeoning brand opportunities and key growth categories to drive your business forward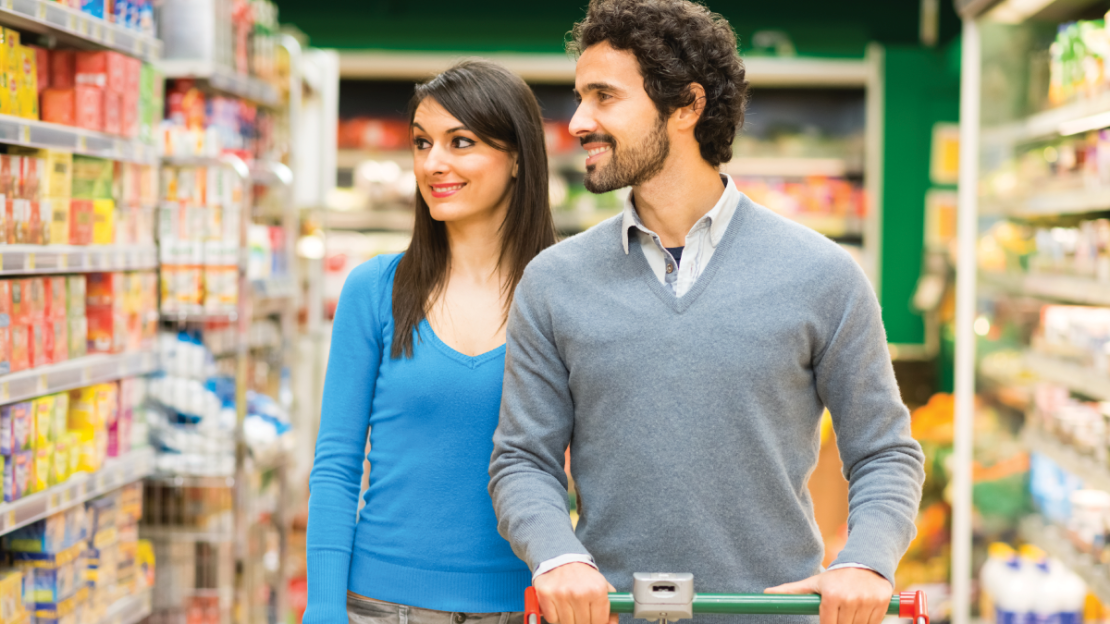 AS Consumer Optimism Rises, So will brand engagement
Many U.S. consumers began expressing an eagerness to start spending again late last year, and now it seems as though brands and advertisers are starting to catch up. The good news for those brands is that a growing number of consumers believe 2021 will be the year that they will be able to resume their normal activities, and the vast majority of those activities involve spending money.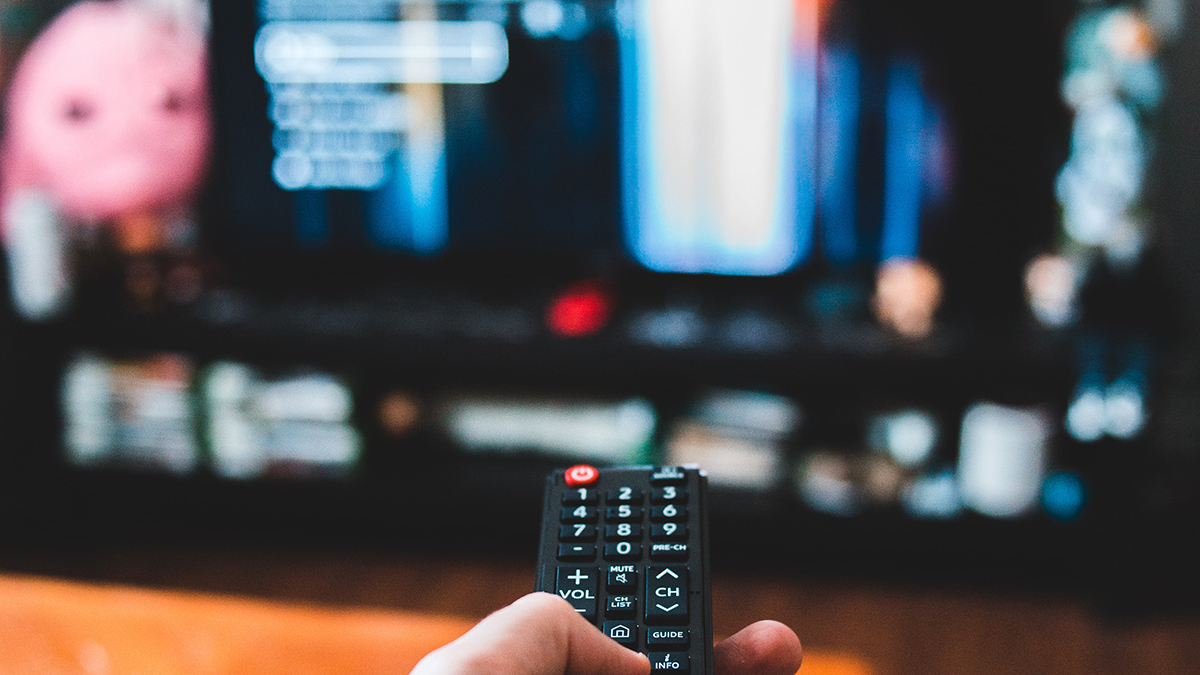 Media usage trends
How we watch and how much we watch is always changing, but when viewed over time you can see how Americans are re-shaping their lifestyles with media. These charts feature some of the latest and biggest media usage trends.
Streaming Use Over Time
Overall Usage Over time
Quarter Over Quarter
Past Reports and Related Insights
Catch up on the latest and greatest media insights from the audio to the streaming universe, across ages and multicultural consumers. See who's tuning in and turning the volume up.
The solutions that empower
At Nielsen, our goal is to give media companies and advertisers a total view of their audience so that they can plan, activate and measure content and campaigns in the new media landscape.