2023 State of Play
Data-driven personalization: The future of streaming content discovery
To counteract the rise of overwhelming media choice, personalized viewing experiences present an enduring solution.
Behind the rise of streaming
Audiences are so overwhelmed by content options that many give up on watching altogether.
This highlights an increasing need for personalization and fulfilling content discovery journeys.
Since 2020, the amount of content available to TV viewers has grown by more than 1.1 million individual programs1.
Overwhelmed by choice: 20% say they don't know what to watch beforehand and couldn't find something to watch—so they did something else instead2.
Gracenote Video Data has 1,434 FAST channels in its database, 1,050+ of them available in the U.S.3

1 Gracenote Global Video Data; 1.6 million unique titles available February 2020; 2.7 million available in June 2023.
2 Source: Nielsen Streaming Content Consumer Survey, June 2023.
3 Source: Gracenote video data, June 2023.
Building better content experiences
This report breaks down how to enhance channel programming, tailor recommendations and customize user experiences across FAST channels and beyond.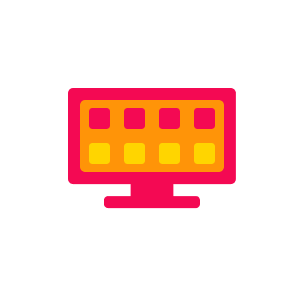 Power personalization
Discover how metadata can unlock personalized FAST viewing experiences.
Unsilo content discovery
Evolve your distribution strategy to work beyond individual channel levels.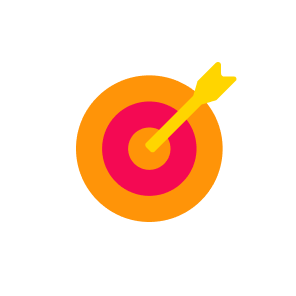 Sharpen ad delivery
Learn how content-level metadata can enhance overall ad targeting for streaming.

The insights you need to act FAST
Download the 2023 State of Play report and discover how to get ahead of the streaming curve.