2023 Diverse Intelligence Series
Hispanic audiences in focus: trust in media – the key factor driving the shift to streaming
Hispanics represent one-fifth of the U.S. population, but their media engagement can be complex due to the inherent nuances within the community.
Hispanics are streaming trendsetters
Hispanics spend the most media time with television, but their engagement with TV is rooted in what they watch on streaming services.
61% of Hispanics say that streaming is their primary destination for TV viewing.
Hispanics spend 22% less time with live and time-shifted TV content than the general population.
Hispanics spend 48.9% of their TV time with streaming content.

Building better content experiences
This report breaks down how to enhance channel programming, tailor recommendations and customize user experiences across FAST channels and beyond.
The trust factor
The Latino community's unique connection with content is driven by trust.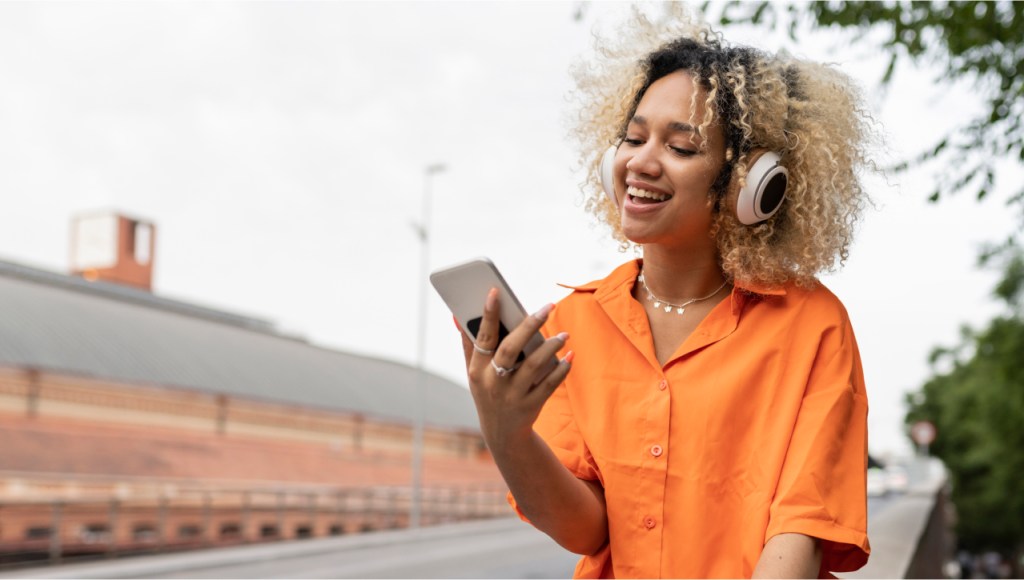 The keys to connections
Understand the factors that lend authenticity and affirm credibility.
Close the diversity gap
There are perceptions that Latinos feel underrepresented in many of television's most-watched genres.
The Hispanic audience insights you need
Download the Hispanic audiences in focus report and understand what drives media consumption and trust.