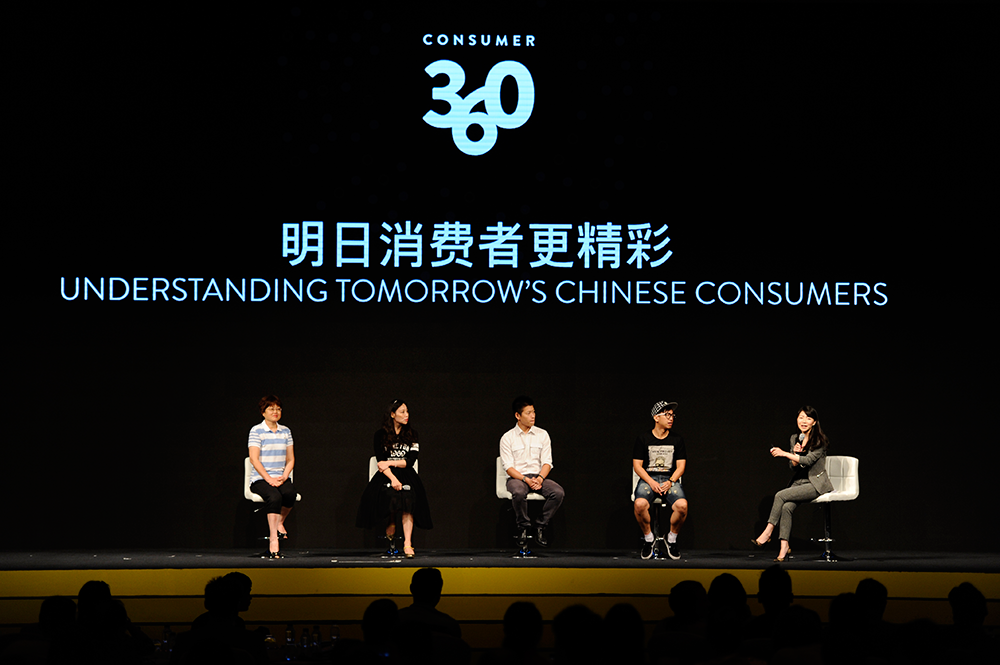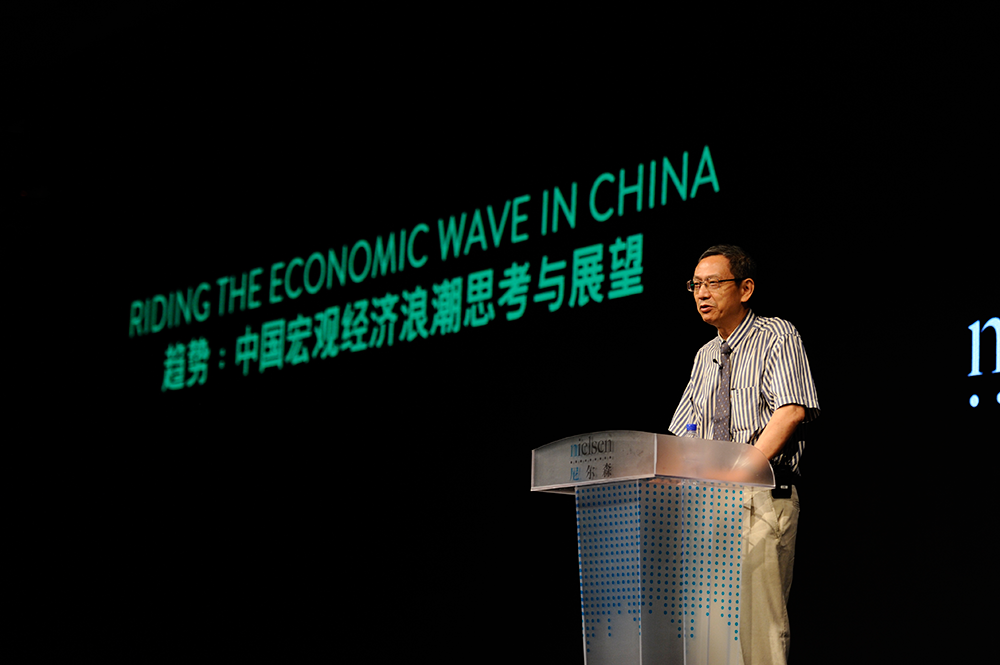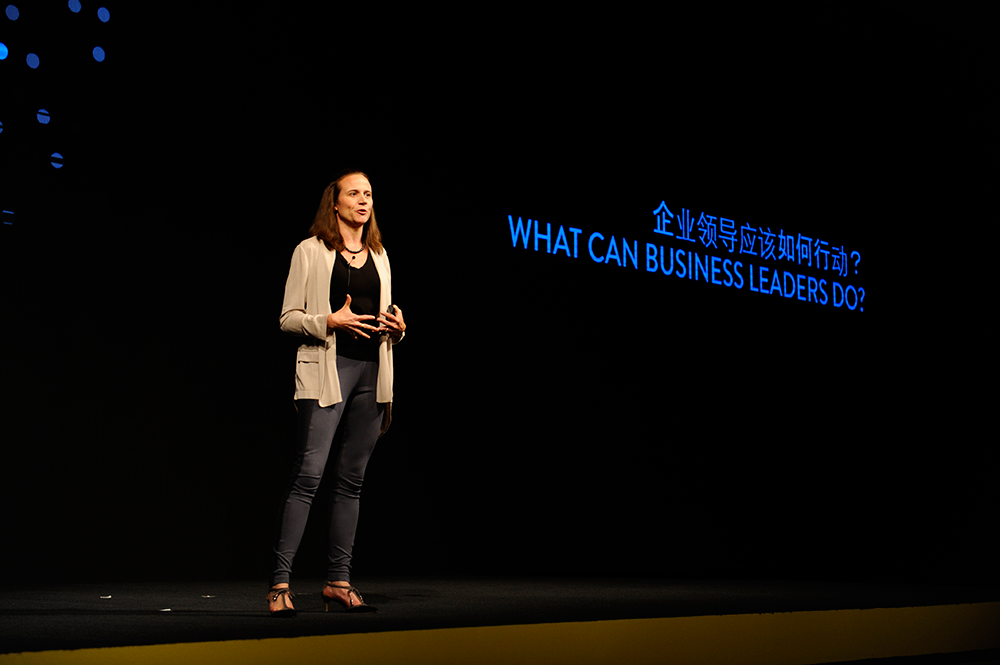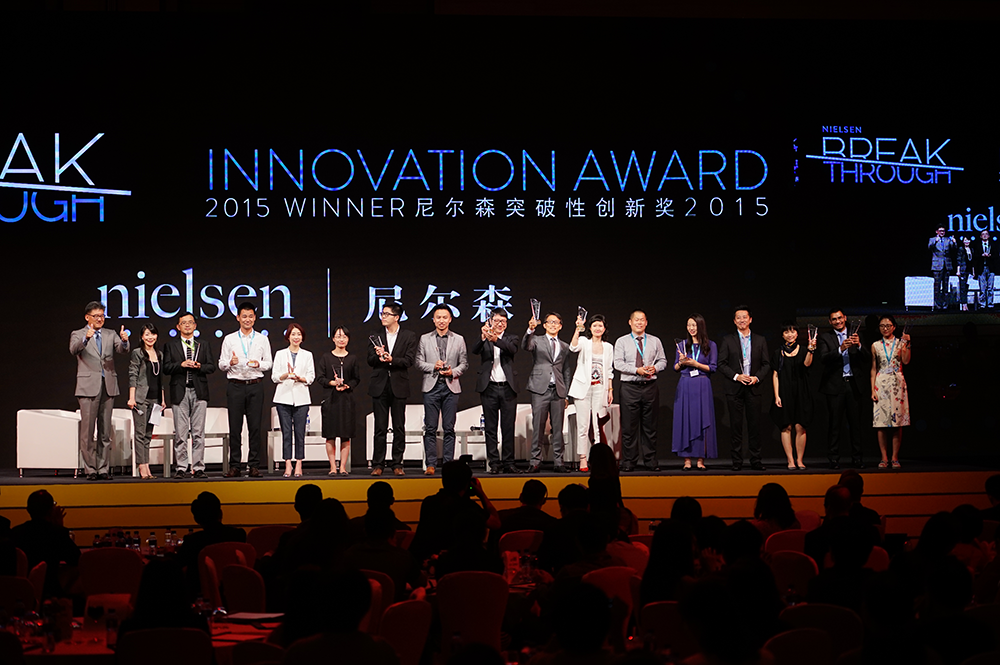 On Sept. 8, 2015, Nielsen hosted its fourth Consumer 360 in Pudong, Shanghai. This one-day summit, which took place amid China's market revolution, showcased insights from Nielsen's consumer behavior experts, global and regional economists and executives from multinational and local giant corporations across the media, automotive, finance, fast-moving consumer goods (FMCG) and electronics industries.
With more than 15 sessions, the discussions at this year's event touched on key topics affecting businesses in China today—from e-commerce opportunities to the country's shift toward a consumption-driven economy and path for long-term growth. And outside these sessions, attendees had many opportunities for networking, with 600 senior executives attended and 70% of them holding director-level or above director-level titles.
All-in-all, the day left attendees satisfied and eager to learn more about Nielsen's many offerings.