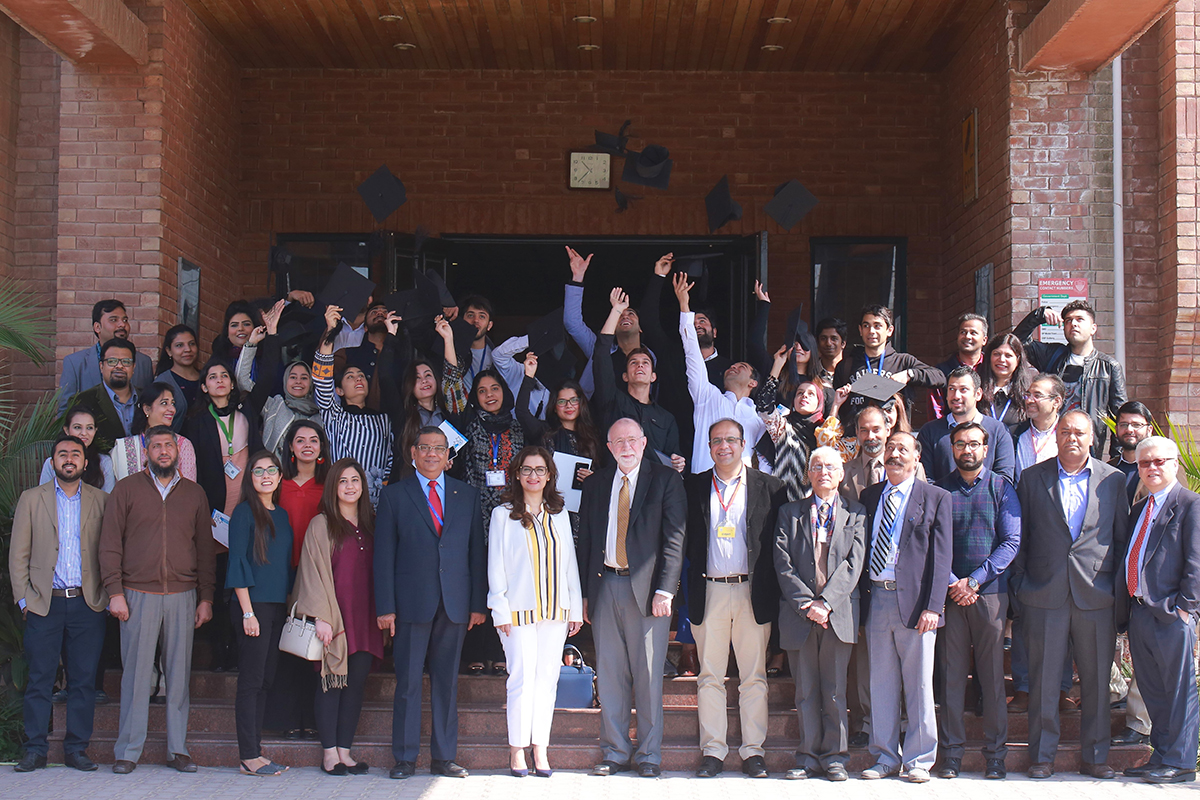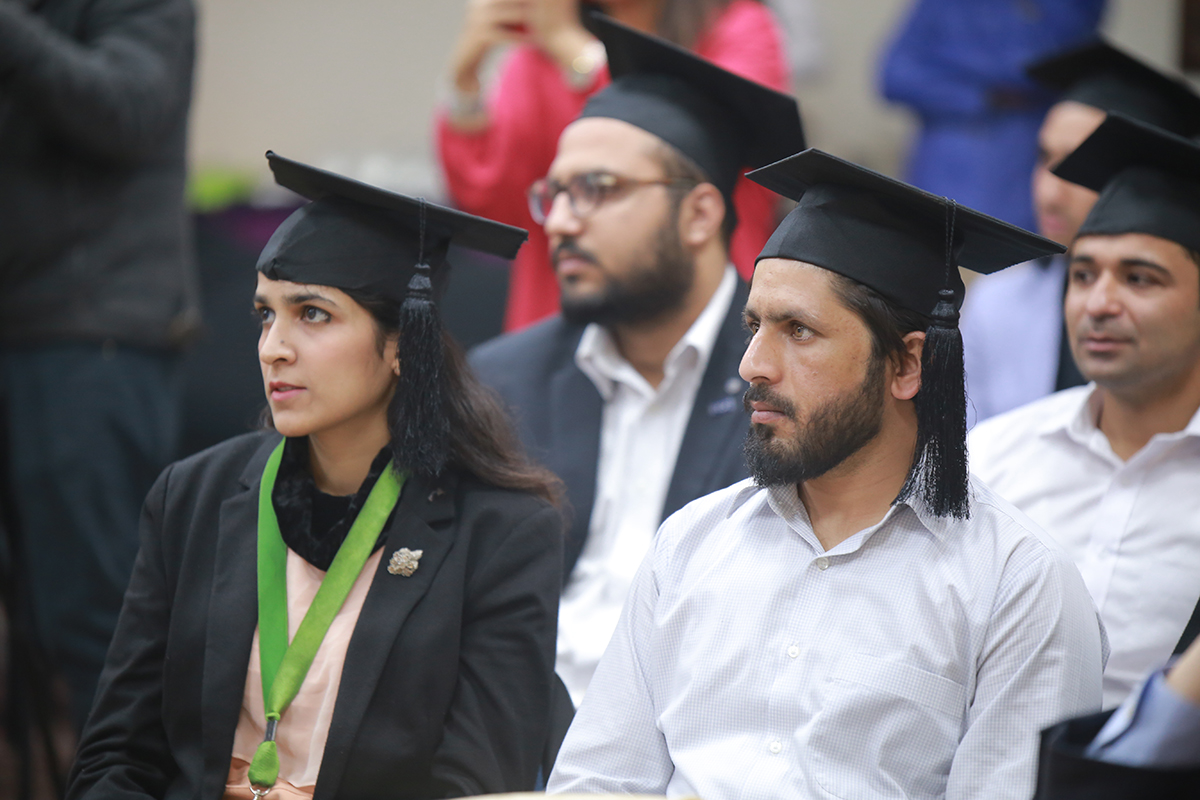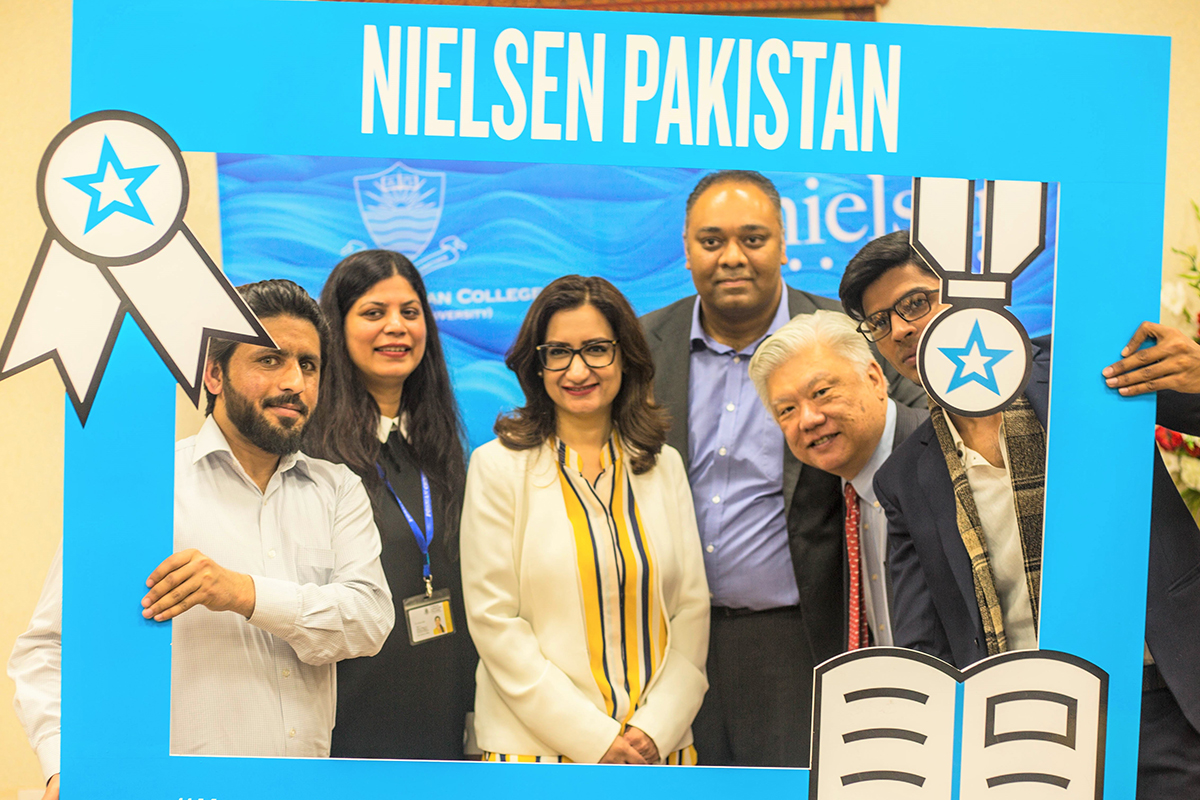 On March 5, 2019, the first set of students participating in the Nielsen Research Academy graduated, marking the successful completion of a three-month program at Forman Christian College University.
Nielsen Academy is part of our community outreach efforts to offer young soon-to-be professionals the opportunity to complement their academic experience with practical insights by engaging them in an interactive learning process with market research professionals. The program, comprising of coursework and projects, aims to not only equip students with the necessary knowledge required to excel in the workforce but also provide them the opportunity to learn about the latest research dynamics from experts in the field.
While sharing his experience, Abdul Waheed, a final year student said: "For me, Nielsen Academy was about more than understanding the technical aspects of market research; this journey enriched my education further, and empowered me with real-life experience and setting me up for a great future."
The program covered 10 interactive sessions ranging from topics such as The Power of Data and Understanding Retail Measurement Services (RMS) to Effective Presentation Skills and Interviewing Skills Workshop to provide students a holistic approach toward market research.
"The efforts by Nielsen team members in implementing this program are highly commendable. Their discipline, technical knowledge, assessment procedure and personal commitment throughout this three-month long program show a heightened sense of professionalism as well as corporate social responsibility," remarked Dr. James A Tebbe, Rector, Forman Christian College University.
While speaking at the graduation ceremony, the Managing Director for Nielsen Pakistan, Quratulain Ibrahim said, "It was an exciting experience for us to work alongside Forman Christian College University to bring something unique for the students. We have helped them build their skill sets and gain insights on the evolving role of market research in today's world, as well as Pakistan. We hope that our efforts would prove useful for their academic and professional endeavors."