After several months and three rounds of voting by Adweek readers, Nielsen was recognized three times in the 2021 Adweek Reader's Choice Best in Tech Partner Awards, including:
These readers' choice awards represent the growing industry-wide awareness of the importance of quality data, and sophisticated measurement and planning solutions. The past pandemic-fraught months have taught many marketers the necessity of agile marketing principles and investments in the right mar-tech stack in order to maximize their ROI, according to the Nielsen Annual Marketing Report: Era of Adaptation.
Now, after a year that fundamentally challenged and shifted the media and advertising landscape marketers are preparing to face some of the toughest challenges ever: cross-channel measurement and a cookieless future.
As consumers shift more of their time towards digital video and advertising dollars follow, it is increasingly important for media measurement to evolve towards a single, cross-media currency, Nielsen ONE. Awards like these provide more incentive for our industry to work together to provide everyone with a simpler view of performance across all platforms and access points.
Nielsen is proud to be a part of the 2021 Adweek Readers' Choice Best in Tech Partner Awards. You can see the full list of winners on Adweek.
EXPLORE OUR SOLUTIONS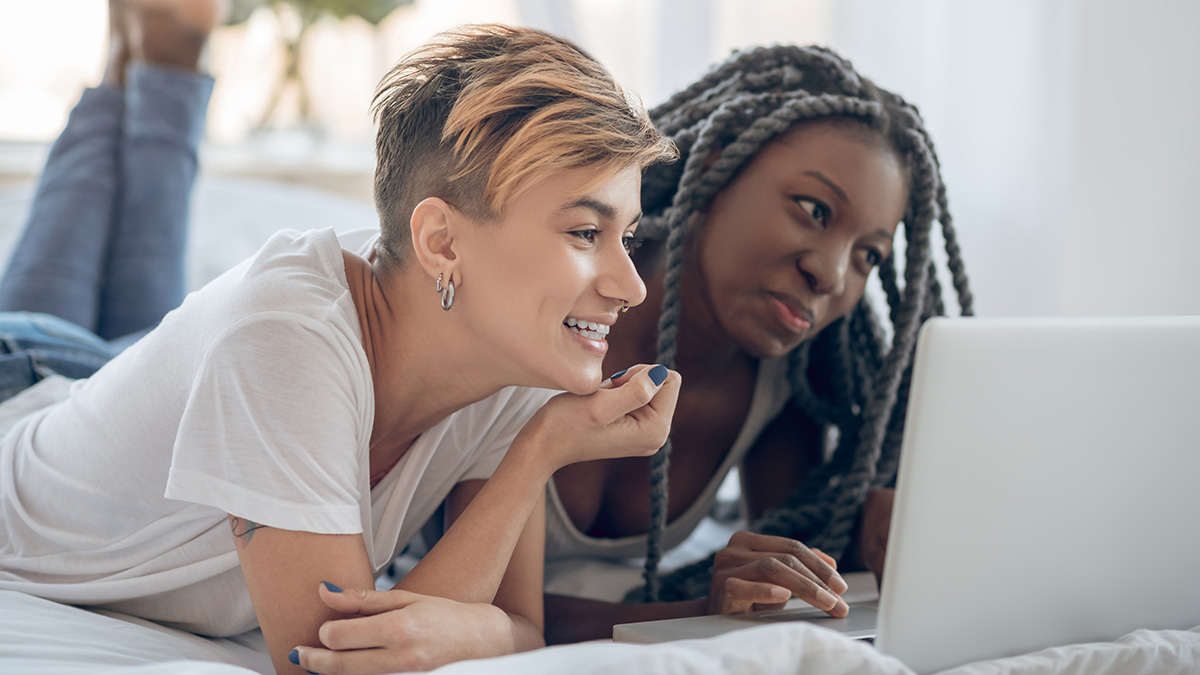 DIGITAL VIDEO
Know which audiences viewed content online with measurement that reveals the reach of text, video or audio content across digital devices.
MARKETING EFFECTIVENESS
Make timely, data-driven decisions that drive the best customer experiences, and the best business outcomes.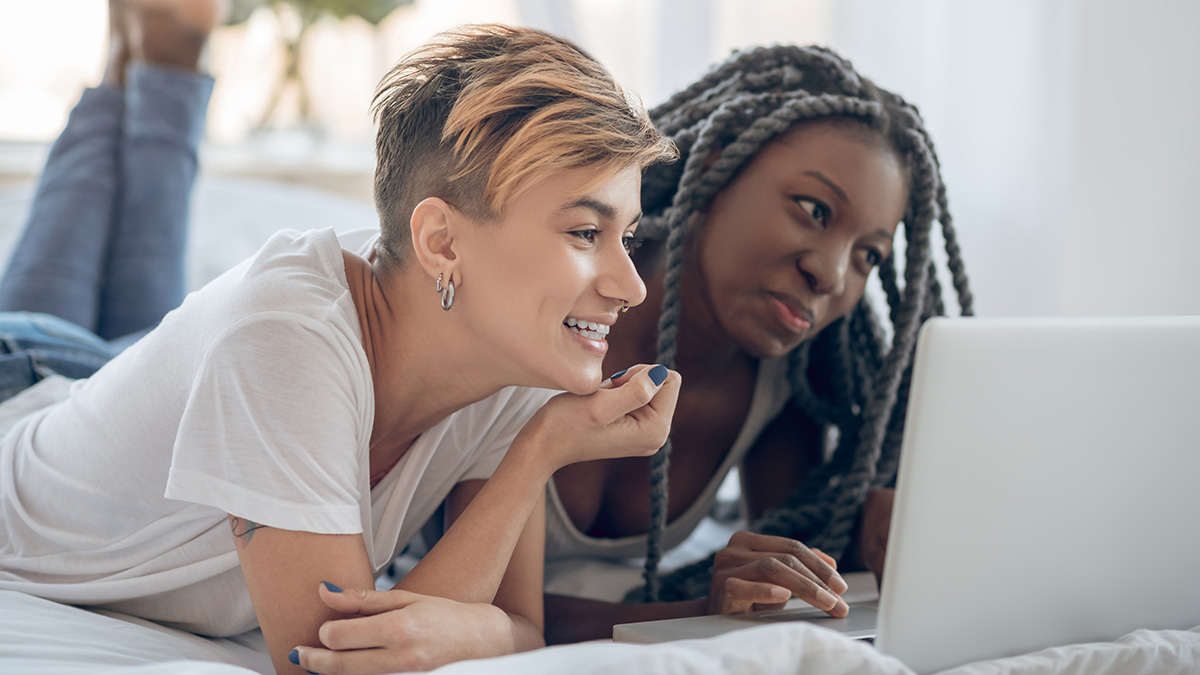 NCSOLUTIONS
Understand what media people consume and the products they buy in order to get the right message in front of the right consumer, and drive sales.