Overview
Reach audiences at the right place, the right time and in the right way
Consumers have more choices than ever when it comes to accessing content. Between linear TV, mobile devices, streaming services and even game consoles, audiences are consuming content everywhere. This is great for consumers but leaves media buyers and sellers with the challenge of measuring viewership by piecing together multiple fragments into a single source.
We can help. With deduplicated audience measurement metrics available across platforms, Nielsen Total Content Ratings delivers a holistic view of the media landscape.
Total Content Ratings works by combining viewing from our gold-standard panels with census-based data. Next, demographics are determined using machine learning methodologies that leverage verified audience insights and behavioral inferences from our proprietary data sets. The result–deduplicated audience measurement across TV and digital platforms.
The industry standard for cross-platform measurement
Unparalleled coverage

Episode and program coverage across platforms including live TV, DVR, computer, mobile and connected devices.
Granular insights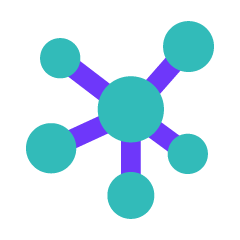 Understand where content is consumed with platform-level reporting of the sources that contribute to metrics.
Cross-platform comparability

Compare the reach of your content using familiar metrics across traditional TV, streaming and digital.
Cross-platform measurement for studios, publishers and ad platforms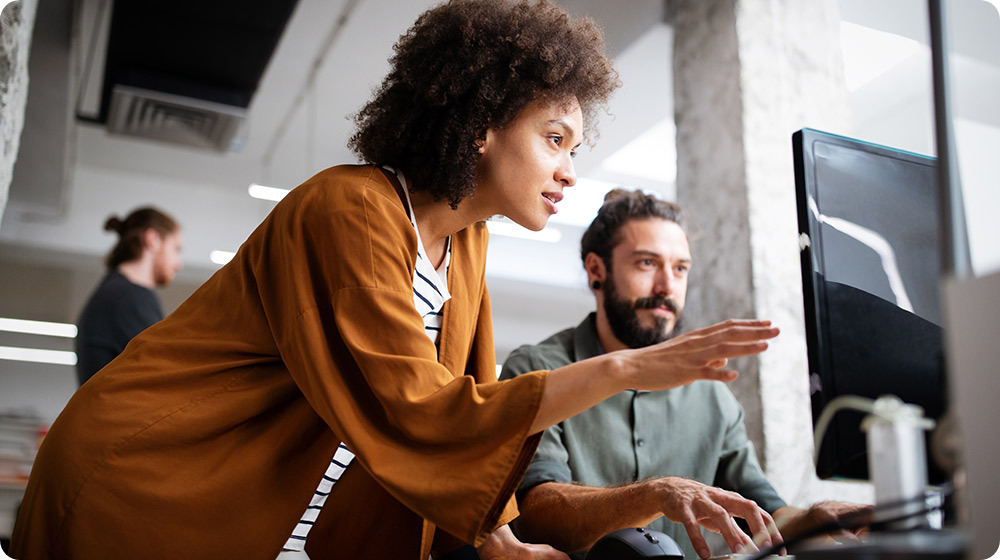 Publishers
Prove your platform's ability to reach your client's target audiences across TV and digital channels using industry-standard audience data.
Answer critical questions like:
• How can I prove the value of my platform's audience reach?
• How do my properties compare to industry averages?
• What audience reach trends can I leverage in sales negotiations for my TV and digital properties?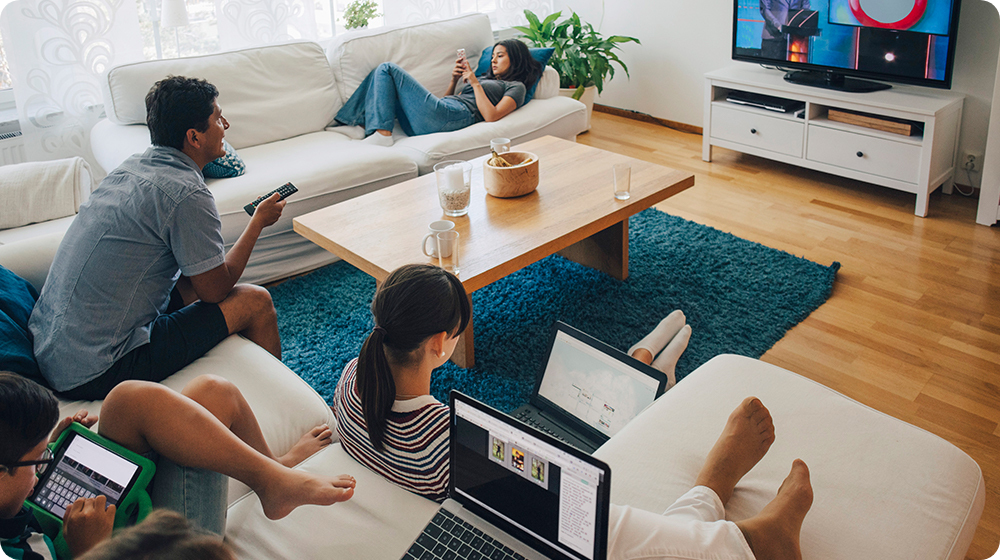 Studios
Uncover engagement levels for your content across publishers and platforms to empower your placement and distribution negotiations.
Answer critical questions like:
• How can I prove the value of my TV and digital content?
• Which publisher and platform audiences are most engaged with my content?
• What engagement trends can I leverage for my TV and digital content placements?
Let's discuss your business needs