Overview
Extensive global video data, easily available in one interface
Today's entertainment market is incredibly complex, with a nearly infinite amount of content, programs, channels, streaming platforms and more. Gracenote View makes the complex seem simple. You can access Gracenote's metadata, IDs and imagery, all while tracking program schedules in over 50 countries across the world.

Gracenote View empowers you to get the information you need as soon as you need it—and all from one incredibly easy-to-use interface. Look up Gracenote's program metadata, imagery and IDs; promote content; create new UI experiences; and verify data through tracking programs and schedules to ensure premium quality for end-users.

Gracenote View utilizes real-time API calls to Gracenote's datasets to ensure that data is accurate, verifiable and actionable. Track airings and schedules while benchmarking against competitors and accessing deep links for search and discovery purposes. Boost monetization with information on content airings, manage paid programming buys and audit content performance for royalties payouts.
Features
Instant access to a world of data powered by Gracenote
High-quality data sets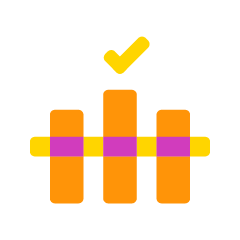 Draw from descriptive details, imagery libraries and industry-standard IDs.
Real-time reporting
Track linear TV schedules in over 50 countries while monetizing and auditing programs across regions or stations.
Seamless content verification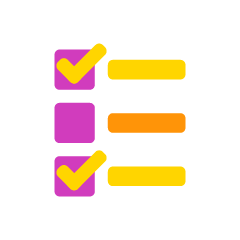 Locate content easily with advanced search, then save programs and schedules for quick viewing when needed.
Use cases
Confidence in decision making—powered by Gracenote
Distributors and networks
Act decisively with informed programming data while streamlining activities like quality assurance and promotions.
Answer critical questions like:
• Is data being represented properly for source content and for downstream platforms?
• Is our data helping us to ensure a best-in-class entertainment experience for our end-users?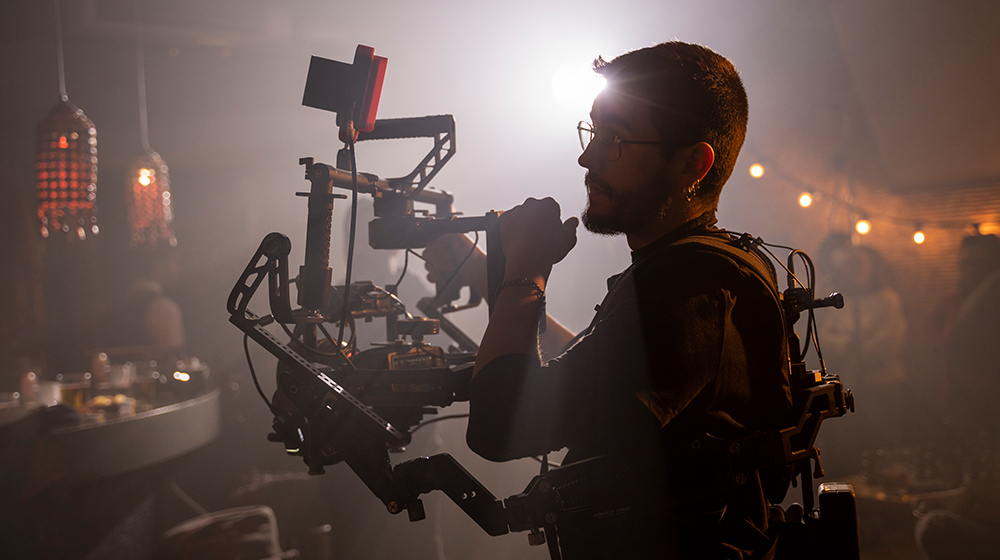 Content creators and studios
Reconcile content airings and streaming royalties while quickly paying out artist performance royalties.
Answer critical questions like:
• Where is your content airing across a particular region or station?
• How do our content airings compare with streaming royalties?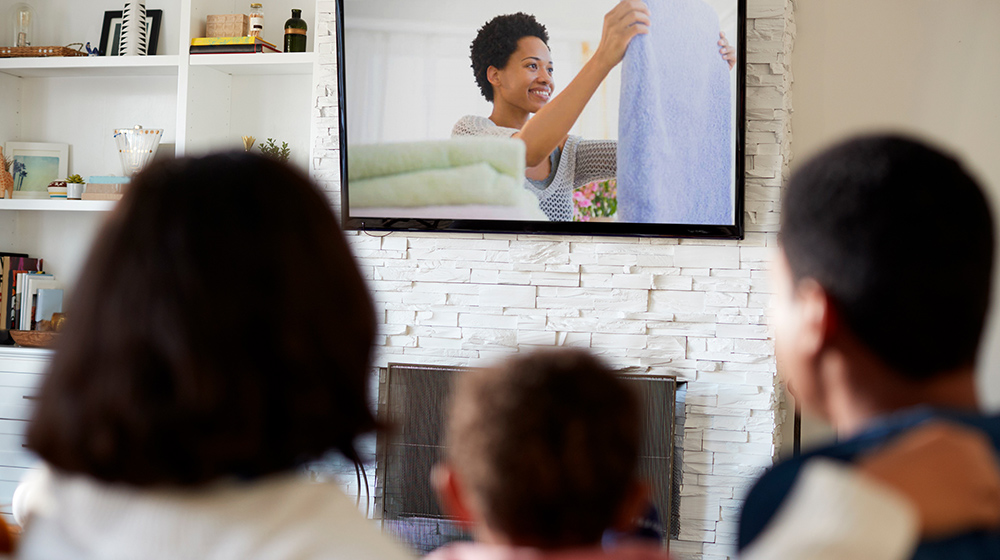 Agencies and advertisers
Track paid programming buys and confirm airings to ensure guarantees.
Answer critical questions like:
• How many airings occurred in the entire United States for our buy?
• Did our paid programming buy air on the channel we bought it on?
Coverage
Unparalleled coverage for your content solutions needs
Gracenote provides global and local content solutions covering key regions across the Americas, Asia-Pacific, Europe, the Middle East and Africa.
Gracenote View is available with coverage across North & Latin America, Europe, Australia and the Caribbean.
Let's discuss your business needs