Overview
'Always on' consumer research built to strengthen your business
In an increasingly complex consumer environment, having access to comprehensive, accurate, and timely data can be the difference between successful strategies and missed opportunities. Nielsen Consumer & Media View, with its extensive breadth and depth of data, lets you access consumer research that is vital to achieving strong business and marketing goals.
Nielsen Consumer & Media View is an essential tool for understanding the constantly evolving consumer landscape. With rich demographic and lifestyle data, and information on purchasing behaviours and intentions alongside extensive media habit reporting, Consumer & Media View helps you shape successful brand, advertising and marketing strategies.
Consumer & Media View provides an invaluable resource for identifying priority audiences to inform the planning, buying, or selling of advertising media, to inform business and consumer strategies, and to build a comprehensive market/category landscape view.
Features
Understand your audience
Advanced audience insights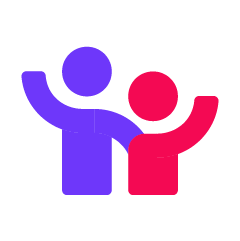 Characterise consumers based on their demographics, lifestyle habits, attitudes, purchasing intentions and patterns of media consumption.
Purchase intention
Analyse your key audiences in terms of product ownership, intent to purchase, and propensity to switch.
Discover what drives the consumer
Gain an in depth understanding into why consumers purchase certain products, consume specific media, their interests and activities and attitudes across multiple categories
Brand & product planning
Unlock an unrivalled understanding of your market – category, product and customer penetration, product share, wallet share, and market dominance.
Use cases
Powerful tools made for you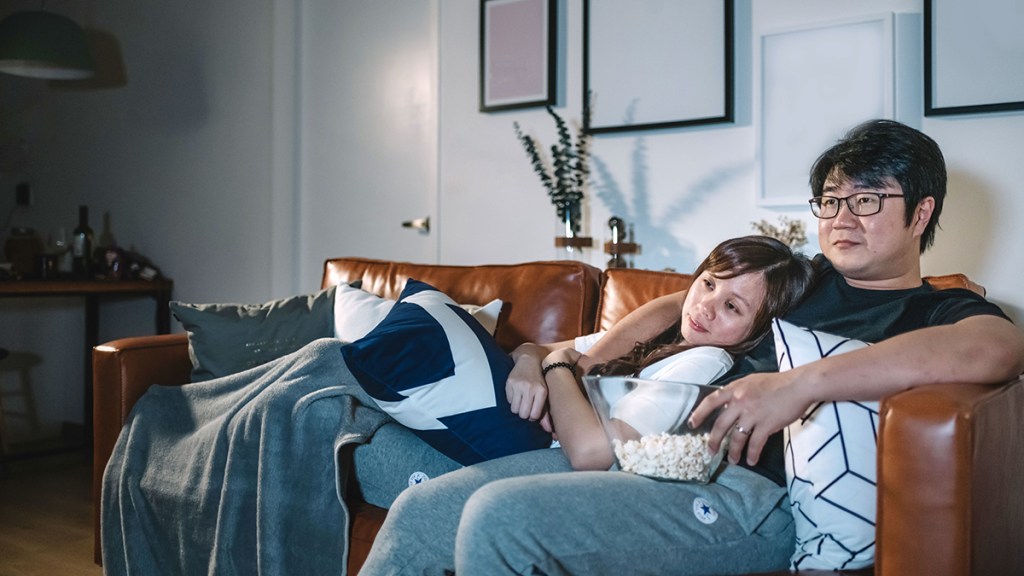 Media owners
Monetise your audiences by unlocking invaluable insights to understand your audience on a deeper level. Consumer & Media View also provides you with insight into consumer's changing media consumption behaviours to underpin sales prospecting, marketing content and responding to briefs.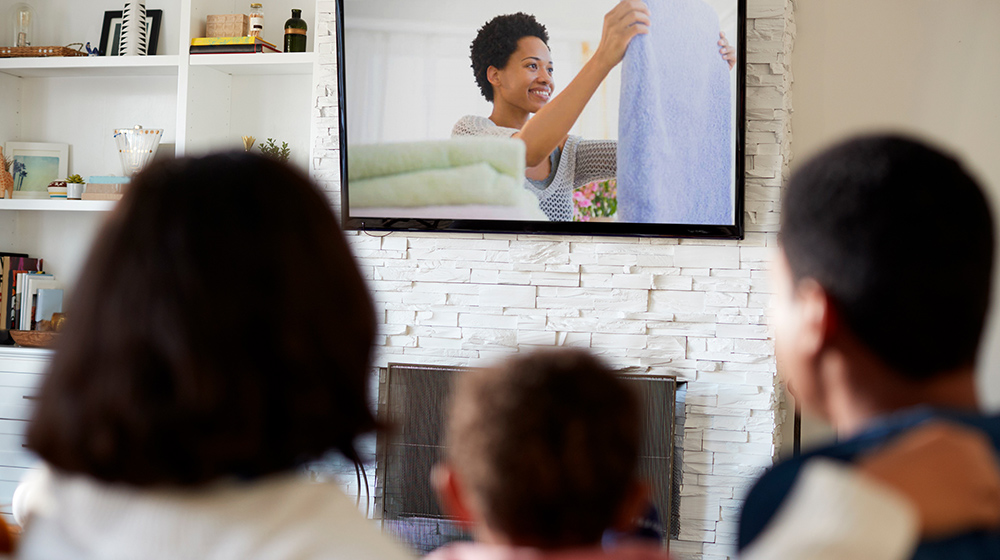 Advertisers
Gain a competitive edge by understanding evolving consumer trends and behaviours. Categorise your current and prospective customers accurately, and identify priority segments for growth. Stay ahead of the curve by shaping winning consumer strategies and solving business challenges, and accessing comprehensive market overviews to make data-driven decisions.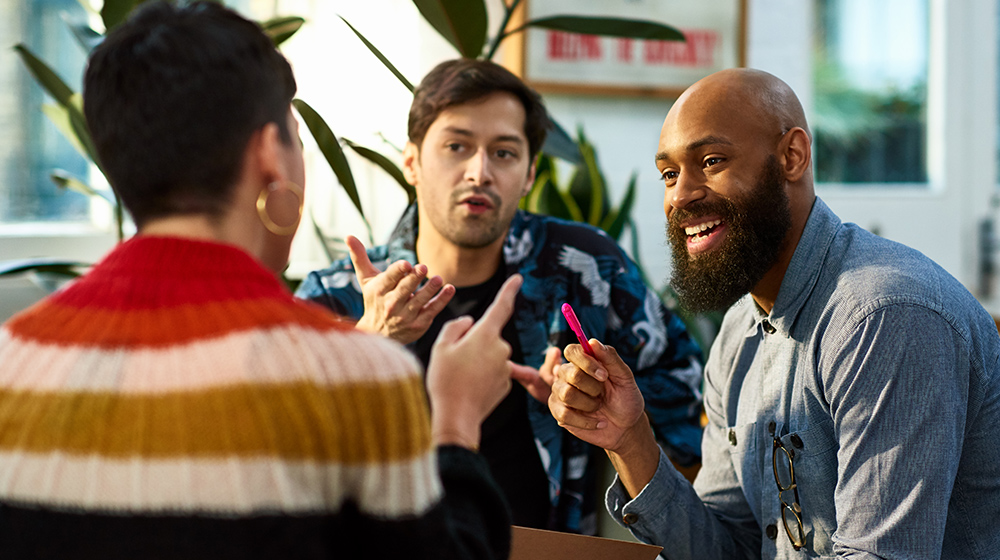 Agencies
Boost the effectiveness of your media channel planning and strategy development with powerful insights across detailed media consumption behaviour, product ownership and intention to buy. Ensure your message resonates with key audiences by delving into a wealth of attitudinal and lifestyle behaviours to guide communication tone and manner.
Sports bodies*
*Available in Australia and NZ
Link sports fan engagement insights with characteristics data across retail, media and sports industries to understand potential brand partnerships and sponsorship opportunities.
Coverage
Unparalleled coverage for all of your consumer research needs
*Note: The product is called Consumer Media Insights in New Zealand.
Let's discuss your business needs