Black/African American representation
Representation

matters

For many African Americans, content is a common language. Black audiences spend more time with media than any other group in the U.S., with content engagement that consistently drives breakout hits and trending topics alike. Like all viewers, how Black audiences discover and discuss content is changing—so how brands win a share of Black consumers' buying power is changing as well. Here's where you will find the latest Nielsen insights on Black and African American viewership trends, media representation and cultural influence.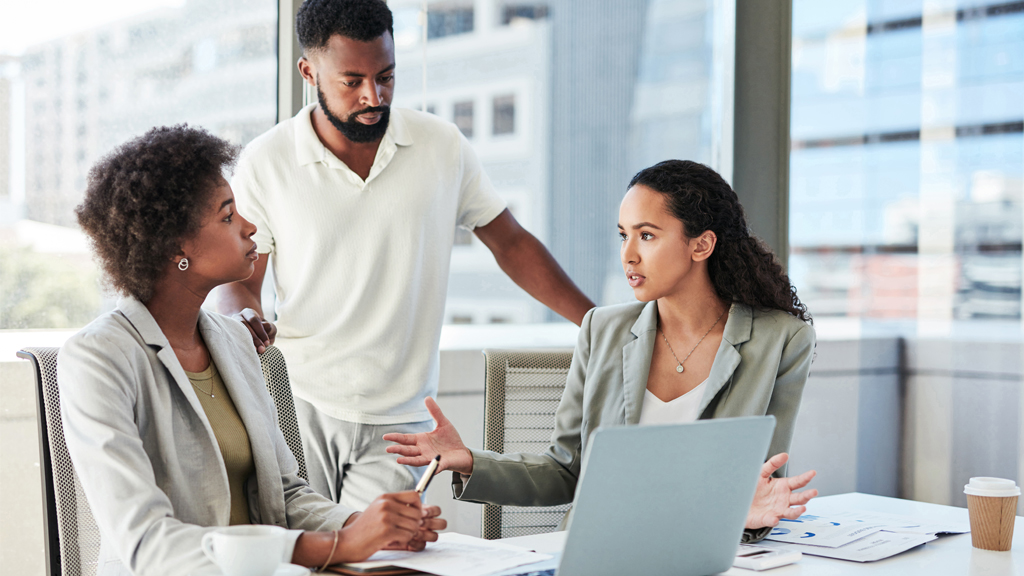 Nielsen Diverse Intelligence Series
Our Diverse Intelligence Series explores diverse audiences' unique media consumption habits and representation in media. The series is an industry resource to help brands better understand and reach diverse audiences. Below are highlights from our 2022 report: Amplifying Black voices in media: Creating informed, thoughtful and authentic experiences.
Past African American Reports
The new Black family culture: Navigating crises through content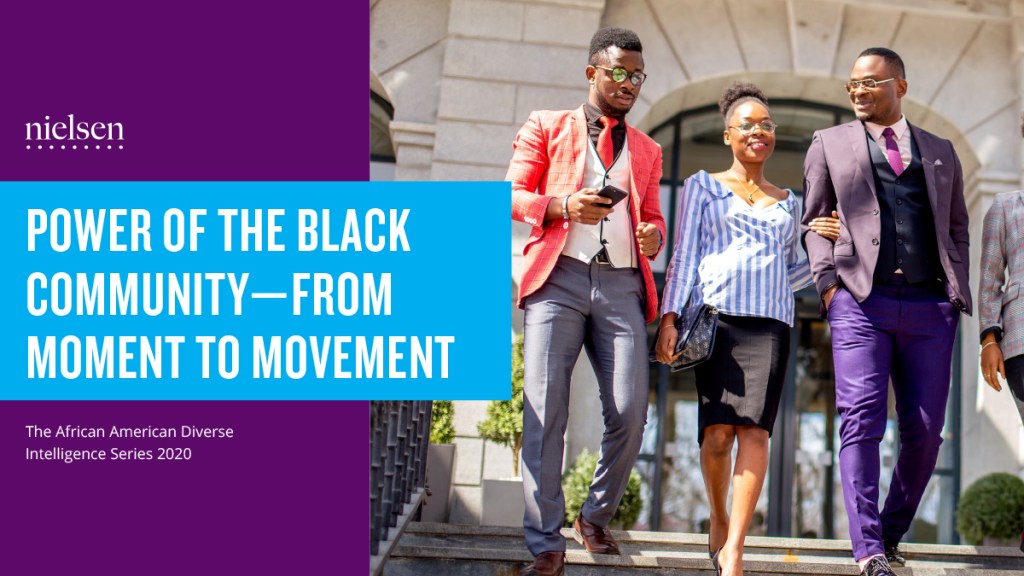 Power of the Black community: From moment to movement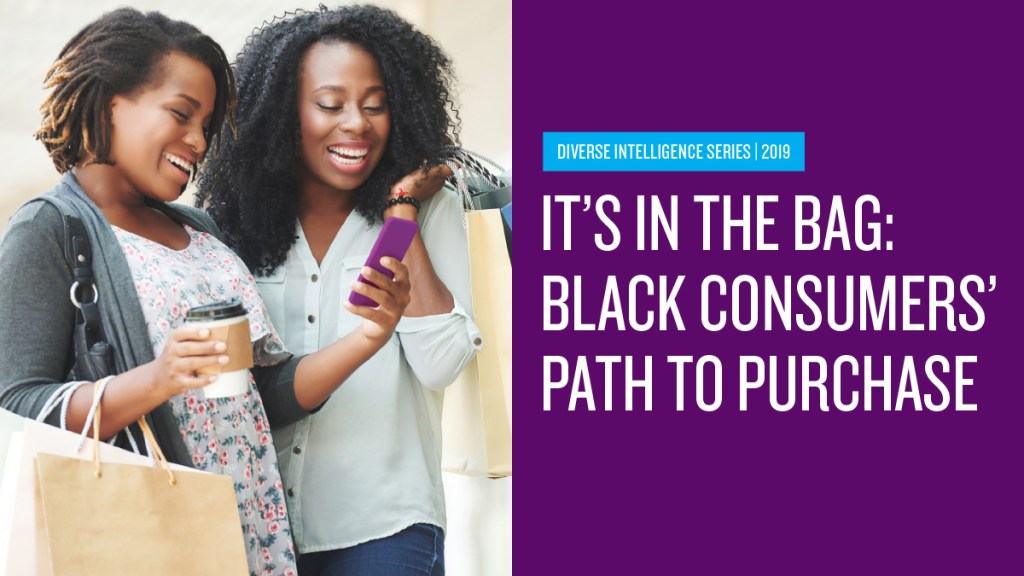 It's in the bag: Black consumers' path to purchase
Latest African American insights
About the Community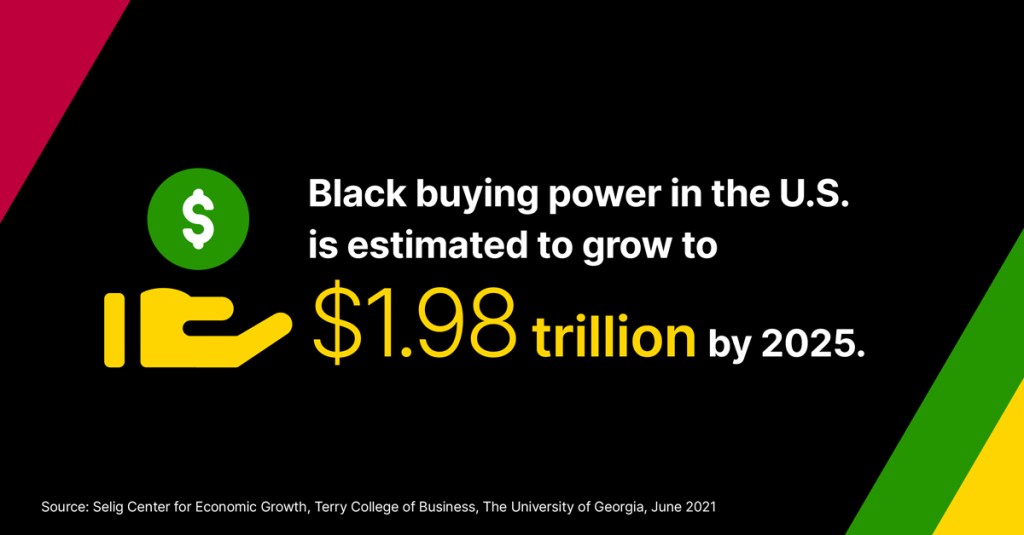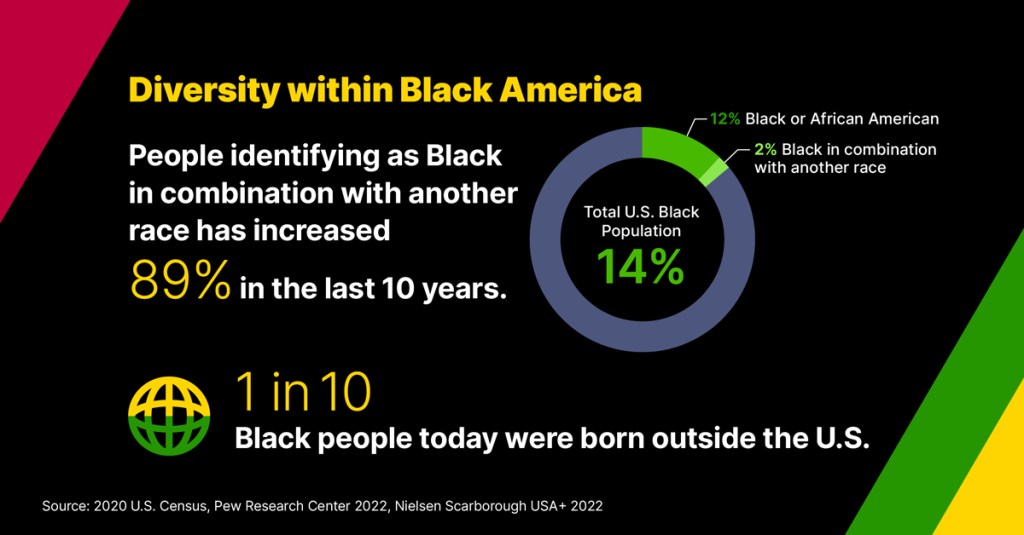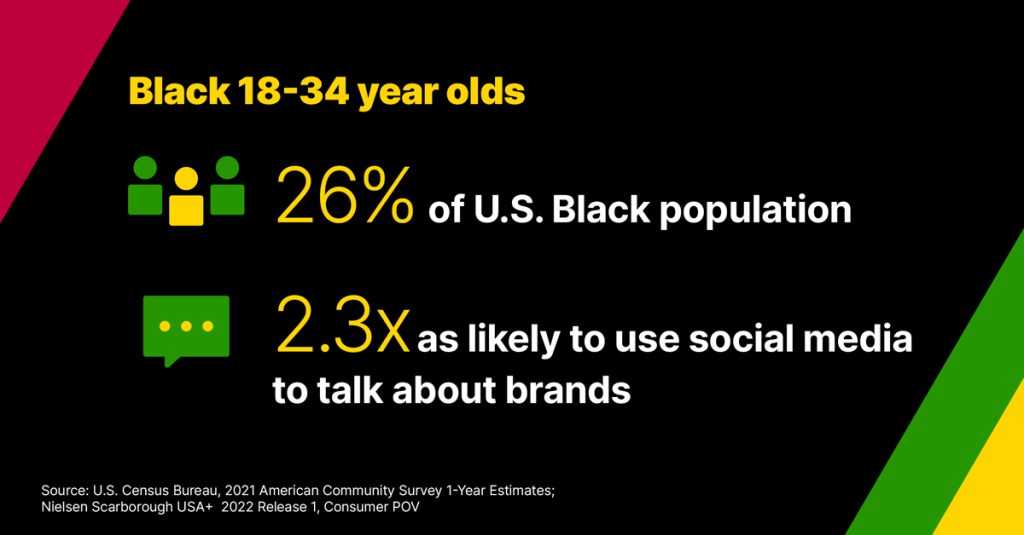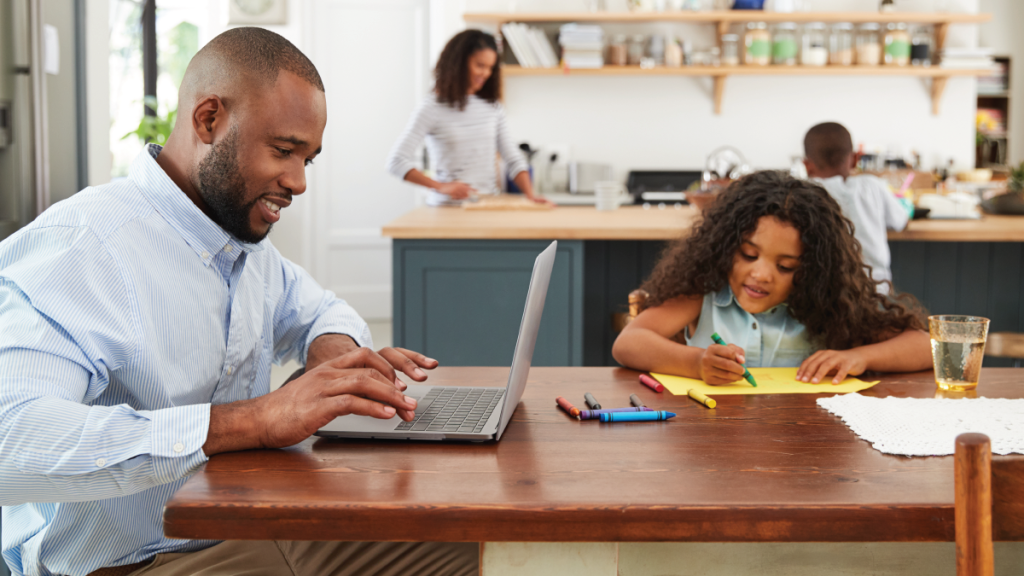 Supporting Black-owned media
"Buying Black" isn't just a priority for diverse consumers, it's an increasing focus among advertisers across the media industry. Today, the need for trusted voices to herald the issues, trends and triumphs of Black America remains clear. After the reckoning of 2020, brands and advertisers acknowledged Black-owned media as an integral missing piece in their efforts to not only reach but advocate for Black communities. Nielsen's Diverse-owned media initiative was launched to help remove barriers and provide resources that can facilitate more deals between advertisers and Black-owned media. Visit our Diverse-owned media site to learn more.
How We Reach Out
Our thought leaders regularly speak at events and meetings to share our insights. Please email them to learn more or follow our social channels for upcoming appearances.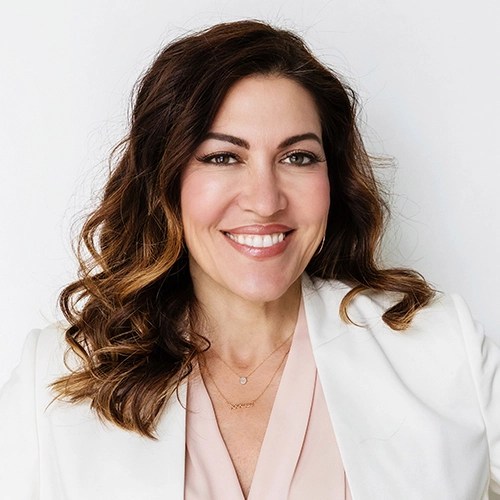 SVP, Diverse Insights & Initiatives
VP, Diverse Insights & Initiatives
VP, Communications – Diversity, Equity & Inclusion
Your Privacy Matters
Your voice, your preferences and the power you yield as a consumer matter. It matters not only to the businesses that produce the products and media you consume, but it also matters to us. At Nielsen, we are committed to being responsible with the personal data we maintain and we are committed to protecting the privacy and security of the personal data we collect.
Follow and share