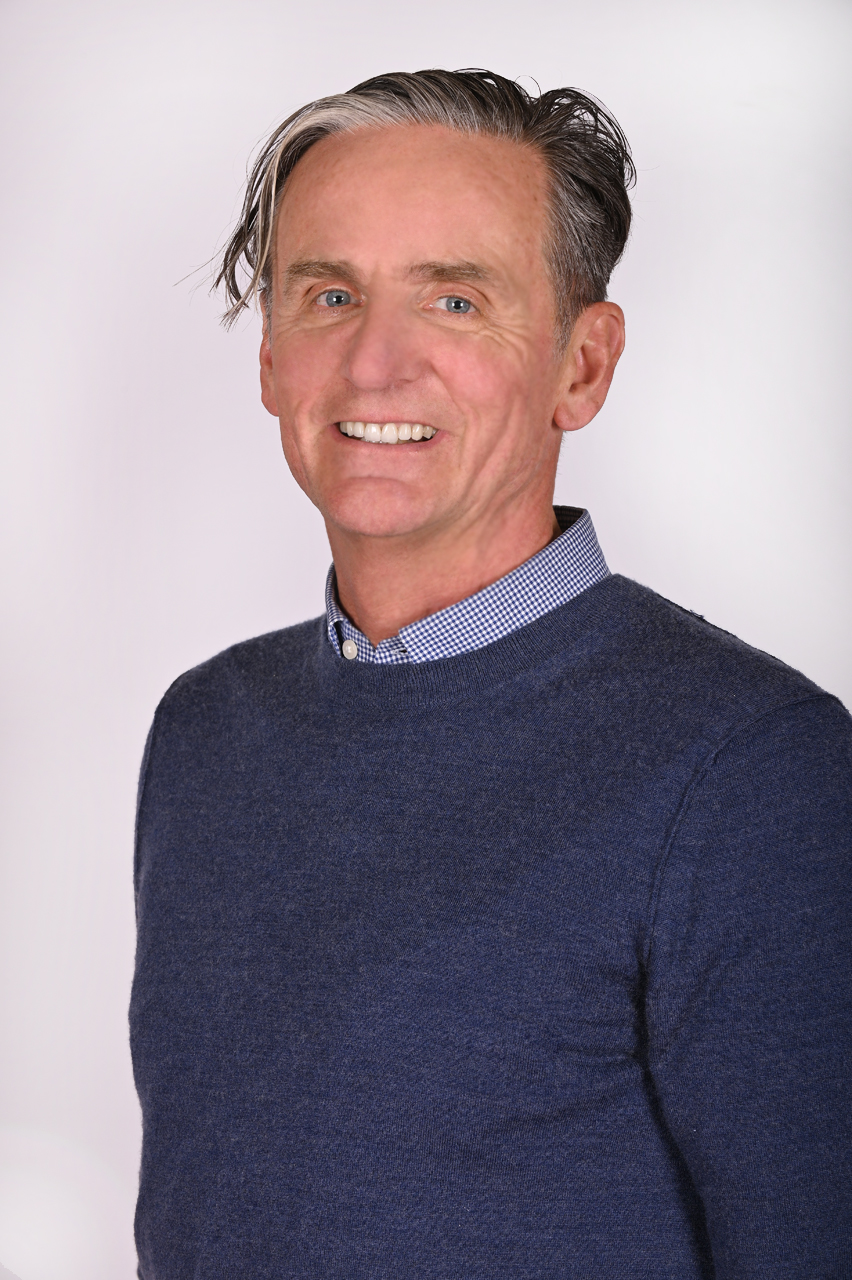 Staying put is what's best for reducing the spread of the coronavirus (COVID-19), but home-bound consumers are having an immediate impact on brands. The pull-back on advertising spend will cut expenses in the short term but will affect a brand's resilience. How can businesses support their brands and make money in such uncharted waters?
We know that TV has always been a great way for businesses to build brand loyalty. Marketers now have to reduce spending while continuing to engage buyers. This is all happening so quickly against the backdrop of two key global, and not surprising, trends: an increase in media consumption and a decrease in advertising spend.
INCREASING MEDIA CONSUMPTION
Media consumption is increasing. We predict that being home-bound could lead to almost a 60% increase in the amount of video content we watch globally. As each country is at a different stage of responding to COVID-19, TV engagement is varied. But one thing is consistent: time spent per viewer watching news and entertainment is going up as the spread of COVID-19 worsens and isolation becomes the best solution to reducing the spread.
To make use of longer periods of TV engagement, marketers should be asking themselves:
How can I adjust my content to reach new audiences? By building new strategies to reach local areas, different demographic splits and new interests, marketers can hold the attention of consumers longer.
Has the concept of the primetime daypart changed? With people applying social distancing, is primetime still in the evenings after dinner? As viewing times shift, content needs to be considerate of a flexible primetime period and the verifying types of content consumers are hungry for.
Sport is one of the most engaged types of content on TV. With the impact of cancelled competitions and closed stadiums, broadcasters need to find a way to replace this sorely missed content. NASCAR, for example, has taken the bull by the horns and started hosting virtual races with live, professional racers—with the first event attracting significant engagement. Testing historical sports content, other applications for esports and potentially offering home workouts could also be new ways to engage the home-bound audience.
DECREASING ADVERTISING VOLUMES
Italy is the epicenter of the pandemic within Europe. Understanding the impact it has had on their advertising volumes helps foretell the fate for many markets which are a few weeks behind. According to Nielsen Ad Intel, for the TV advertising volumes data released so far (January 2019-8 March 2019 vs the same period for 2020), Italy saw a 5% decline in the volume of ads – Entertainment (-42%) and Transport and Tourism (-67%) sectors took a large hit. The U.K. is starting to follow suit, with 3% fewer ads than last year. Belgium and the Netherlands have seen small increases (4.2% and 4.5%, respectively).
India, however, is a surprising outlier to these television advertising volume trends. In week 1 of the lockdown advertising volumes saw a 13% increase when compared to week commencing 14 March 2020 to 11 January-31 January 2020. Social advertising (+147%), food and beverage (+36%) and banking and finance investment (+47%) drove the advertising volume increases. However, these volume increases did not equate to a similar rise in advertising revenue.
Marketers need to reexamine their advertising message by asking:
How can I build a steady stream of customers with brand loyalty advertising? Showing that your brand is making an impact in the community or demonstrating new ways to use your products (recipes, DIY sanitation, crafts to keep the kids preoccupied) could increase your customer adoption in the long term. In order to overcome the pain the travel industry is facing, airlines are partnering with local governments to help people seeking to return home, they've changed their cancelling policies, allowed flexibility to move flights to later in the year and even extended the expiration of their loyalty program benefits.
How can my brand connect with how people are feeling and experiencing COVID-19? Interestingly, for as late as 8 March, new ads in Italy were reported to be promoting a train service where the people featured were hugging. Recognising this, brands in Italy are changing their creativity. It's essential to quickly adapt content to changing times and demonstrate ways to meet new customer needs. Introducing shopping hours for the elderly, hours dedicated to medical service workers, free delivery, limiting purchases to reduce bulk buying, for example, are powerful ways to drive increased product margins.
COVID-19 poses a serious threat to our media ecosystem. By looking at content and ads through a different lens, marketers can adapt brand strategies and reverse shrinking margins.