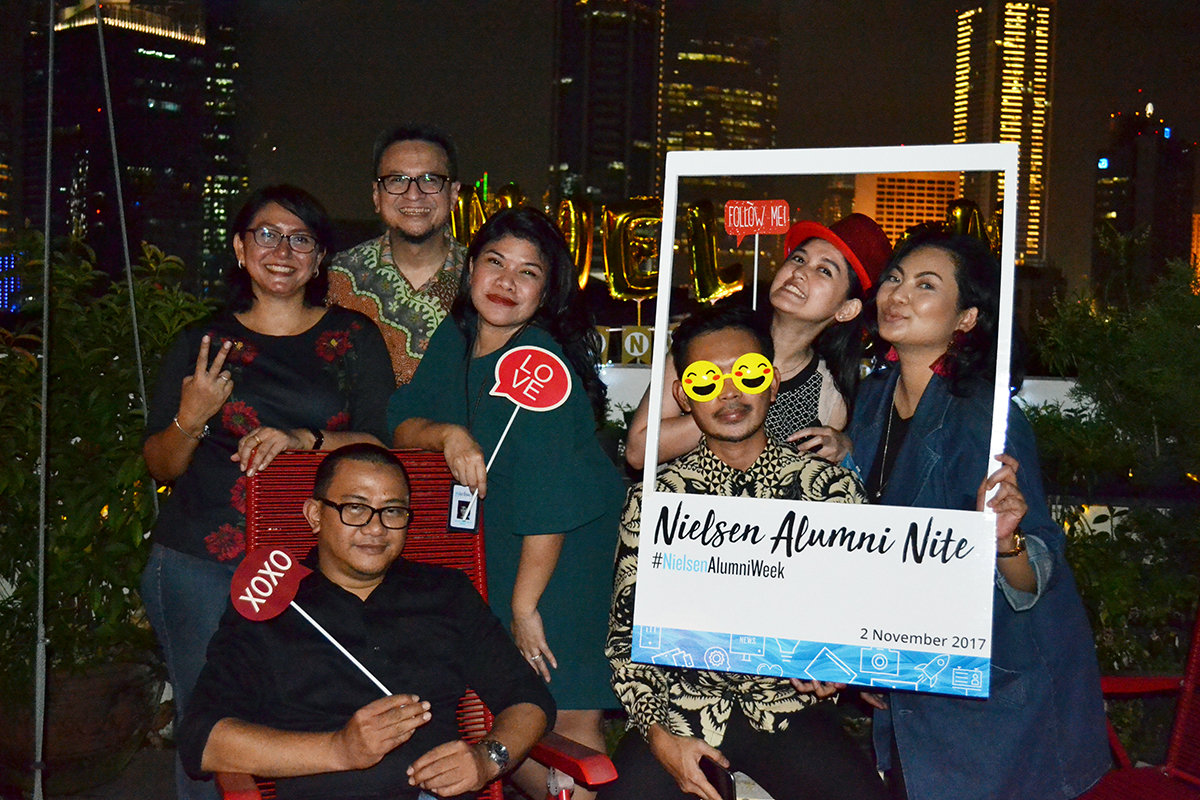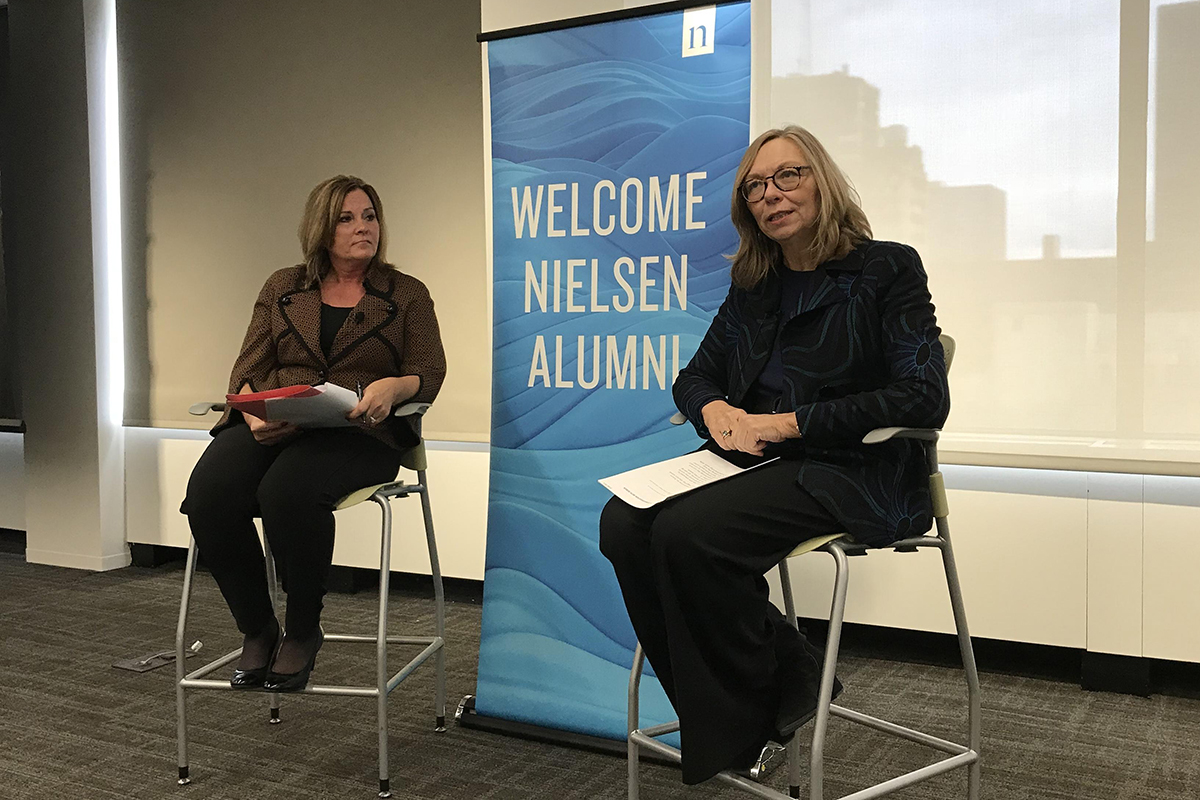 Making a positive difference in the communities where we live and work is an integral part of Nielsen's culture. By donating time, skills and expertise through pro bono projects, skills-based and hands-on volunteering through our global volunteer program, Nielsen Cares, as well as sustainability initiatives through Nielsen Green, our associates are helping to solve some of the most critical social and environmental challenges. Even after leaving the company, many of our associates continue enriching their communities in meaningful ways.
Maintaining a connection with our alumni is also part of our DNA. Many of them lead and contribute to a variety of successful organizations around the world. Our alumni serve as important business connectors, brand ambassadors, talent magnets and knowledge sharers for Nielsen. And since 2016, we've been able to connect our alumni together through the Nielsen Alumni Network.
For the second year in a row, we're recognizing alumni who go above and beyond to make exceptional contributions in their communities—particularly in the areas of hunger and nutrition, technology, education, diversity and inclusion, as well as sustainable business practices and environmental preservation—with the Nielsen Alumni Social Impact Award.
Associates and alumni will have the opportunity to nominate alumni for this unique distinction through Sept. 17, 2018. The award recipient will be announced during Nielsen Alumni Week, Oct. 1 – 5, 2018, our company's global flagship celebration of former associates. Both the award recipient and the nominator will receive donations to their charities of choice from Nielsen.
Last year, Ramona Liberoff was named the inaugural award recipient. Ramona served as SVP of our Innovation Practice in London from 2012 to 2014, championing our Nielsen Cares global volunteering program throughout Europe. After leaving Nielsen, Ramona became the CEO of SPRING Accelerator, a game-changing accelerator for high-growth and high-impact businesses in East Africa and South Asia, benefiting more than 200,000 adolescent girls and improving profitability and sustainability in technology, health care, education, energy and agriculture. More recently, she has served as COO of the Innogy Innovation Hub, investing in and accelerating startups that will form the future of the global energy industry.
Ramona chose to direct Nielsen's donation as part of her award to the Fawcett Society, the U.K.'s leading charity fighting for gender equality and women's rights. The Fawcett Society campaigns under the themes of money, power and gender stereotypes, with a vision for a society in which women and girls in all their diversity are equal and truly free to fulfill their potential, creating a stronger, happier, better future for us all.
Do you know a Nielsen alum who has made a meaningful difference by contributing their time, skills or expertise to a cause? Whether you are a current or former Nielsen associate, nominate a Nielsen alum to be recognized with this year's Nielsen Alumni Social Impact Award.