Last Updated: November 4, 6:33 PM ET
Welcome to Nielsen's 2020 Election Hub, where you can find the most up-to-date data on the biggest 2020 U.S. presidential election events. Compare presidential debate TV ratings since 1960, discover the shifting power of multicultural voters, see how political ad spending strategy has changed, uncover voter media viewership behavior, and the latest political solutions.
SPOTLIGHT ON:
ELECTION NIGHT TV RATINGS
An estimated 56.9 million people tuned in to watch coverage of the 2020 U.S. presidential election during primetime, from approximately 8:00 p.m. ET to 11:00 p.m. E.T. on Tuesday, Nov. 3, 2020. These television ratings include out-of-home (OOH) viewing as well as connected TV (CTV) viewing. Compared to 2016, nearly 15 million fewer people tuned in to this election.
The prior three presidential elections, election night television ratings have remained relatively stable oscillating between 67 and 71 million viewers. Since the 1960's the number of households tuning in to election night coverage has increased, but the percentage of total homes has decreased. In 2020, just 31% of households tuned in for the big night, compared to nearly two-thirds in 1960.
More details (regarding age breakouts, channels, etc.) from recent election events are available in the media advisories below. Stay tuned for Election Night TV ratings.
POLITICAL media advisories
Below are the most recent media advisories featuring tv ratings, household viewership, and total audience viewership estimates, age breakouts and other details for the Democratic and Republican National Convention, and Presidental and Vice Presidential debates.


VOTER DEMOGRAPHICS & Viewership PREFERENCES
The presidential election puts a spotlight on the issues that are top of mind for many Americans and increasingly those of multicultural consumers. These charts highlight America's unique voter demographics and viewership preferences from our database.
Click to expand each topic blow to see a brief synopsis, related charts and links to articles.
HISTORICAL ELECTION EVENT RATINGS
We've had our pulse on America's political main events since the 1960s, and now you can see how Americans have viewed each one over the last six decades. The charts below showcase our available historical ratings for key election events.
RELATED INSIGHTS
Although presidential elections are the main event, there's much more to politics. Read through our past articles to see how Americans have tuned in or out of politics in the past.
SOLUTIONS FOR THE POLITICALLY SAVVY
With so much at stake, it's critical that campaigns allocate the right resources in order to reach key voters and maximize investments. Discover how to reach voters, develop impactful messaging and increase the overall awareness of their candidates.
PARTY AFFILIATION BY CONGRESSIONAL DISTRICT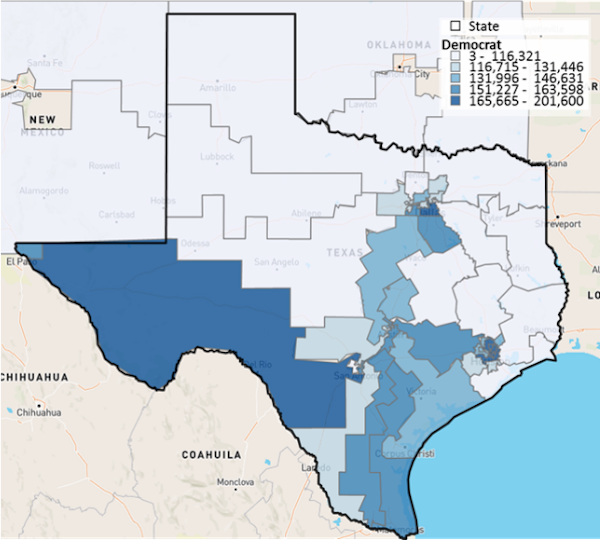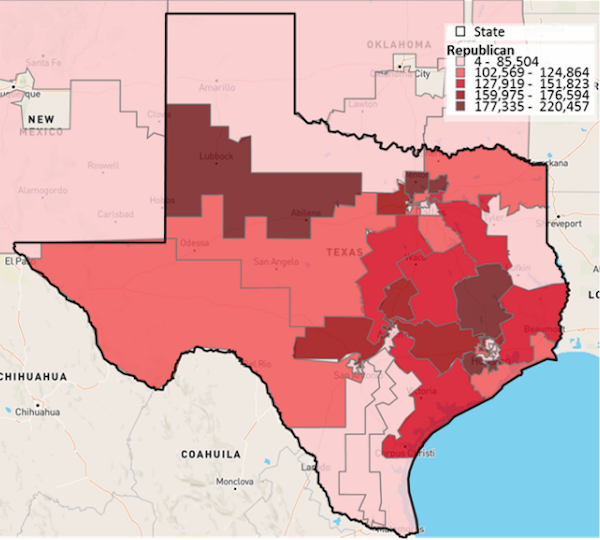 Source: Nielsen Scarborough/Rhiza 2017