Last updated: December 23, 2020
The novel coronavirus (COVID-19) pandemic, coupled with the recent increase in restrictions around the world, has created both new consumer behaviors and an extended and mostly digital holiday season. As restrictions rise, retailers are responding in innovative ways in an effort to recoup losses from earlier this year and get the most out of an expected slow holiday spending season. This page highlights some of Nielsen's biggest holiday advertising and viewing insights and predictions.
The Holiday Handbook for Advertisers
From charitable donors to post-holiday bargain shoppers, the holiday season isn't over yet! There's still time to reach those special shopping personalities by connecting what they want to where they are.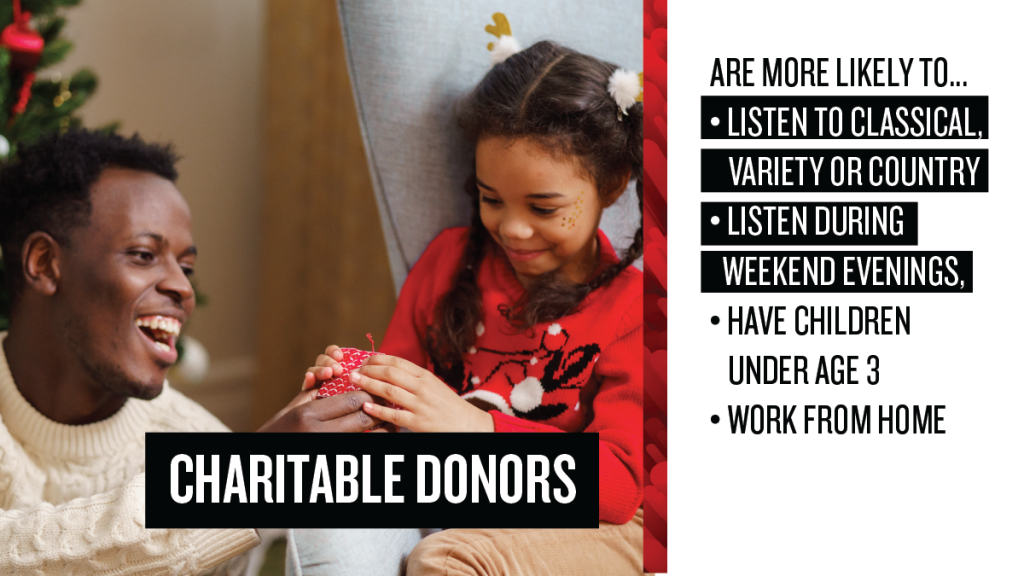 Navigate the topsy turvy holiday season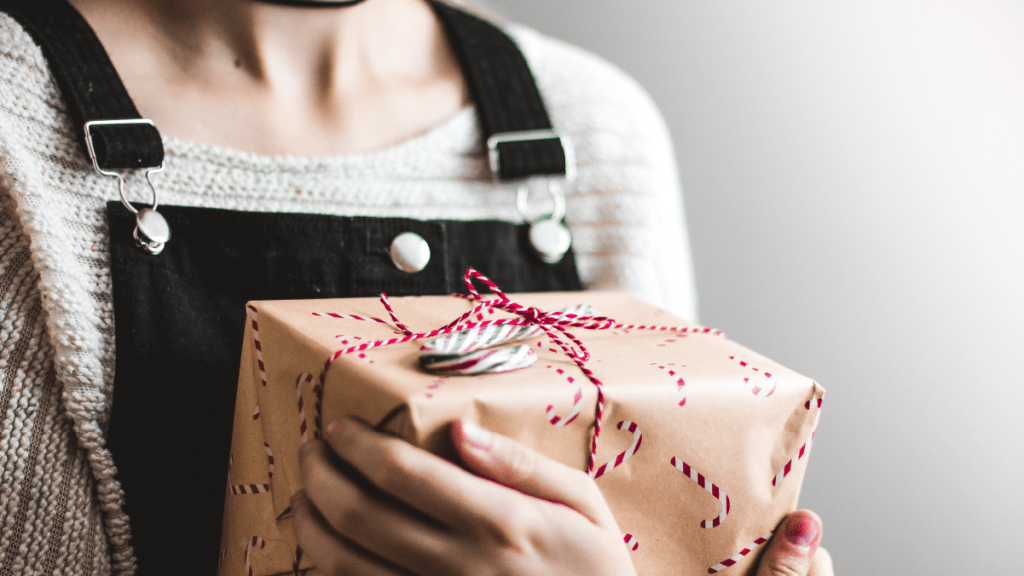 'TIS THE SEASON FOR CUSTOMER INTELLIGENCE
In a roller coaster of a year, there's never been a bigger need for customer intelligence than this holiday season. That's the key to navigating consumer trends amid the COVID-19 pandemic and the rising influence of digital shopping.
AS CONSUMER SPENDING INCREASES IN THE U.S. MORE AMERICANS ARE READY TO OPEN THEIR WALLETS
A consumer lifestyle survey conducted in October by Nielsen Audio found that 53% of Americans believe life is starting to normalize, they are more likely to resume typical activities and are starting to shop more as restrictions permit.
AS AD SPENDING PICKS UP, BRANDS NEED TO BALANCE AWARENESS AND ACTIVATION STRATEGIES
Instead of hitting pause on advertising or solely focusing on short-term sales, marketers need to widen the marketing funnel from the top to sustain a healthy bottom-line in the long term.
HOLIDAY TRADITIONS
Jingle-all-the-time
What's on repeat every holiday season? That's right, Christmas music. In fact, the "all-Christmas" radio format has been on the rise over the past few years. Stay tuned to see how a pandemic holiday affects listening habits.

HOLIDAY ADVERTISING
Everybody is familiar with the deluge of advertisements that hits during the holidays. Over the past few years, retail advertising spend has hovered around $2.4 B dropping modestly in 2017 and 2018 before picking up again to $2.5 B in 2019. While online retail advertising spending is still small comparatively, it grew 25% between 2018 and 2019 during the fourth quarter. But this year is undoubtedly different, with more spend shifting online and many retailers looking to make up dips in sales in earlier months. Will 2020's holiday ad spending break retail's flat spend? How much will digital grow? Stay tuned for the answers in 2021.
what's hot this holiday season
Best Gifts for Gamers
What's on the wish list for gamers this year? The season's most anticipated games include Marvel's Avengers, FIFA 21, Watch Dogs: Legion and more brought to you by Nielsen Game Rank™. According to recent Black Friday and Cyber Monday data from SuperData, a Nielsen Company live-service games are also growing in popularity and global in-game content spending and digital games are expected to remain popular. In fact, from January to October 2020, U.S. digital game spending was up 32% year-over-year compared to 13% worldwide.
Get the complete list of the most-anticipated games, read about the dark horses of the holiday season and platform-specific releases.